Request information on Profine filters
Request information on Profine filters
Profine is 100% Made in Italy. 8 sizes and 14 colors for 14 different filtration technologies for water treatment. Research, design, and production are all processes that are developed in the think:water srl production facility in Cittadella (PD).
Catering, restaurants and hotels are increasingly competitive industries, and the customer is increasingly more demanding and knowledgeable, to emerge it is necessary that all factors involved are at their best. Water is certainly one of the most important elements.
Home microfiltration kit with bacteriostatic action.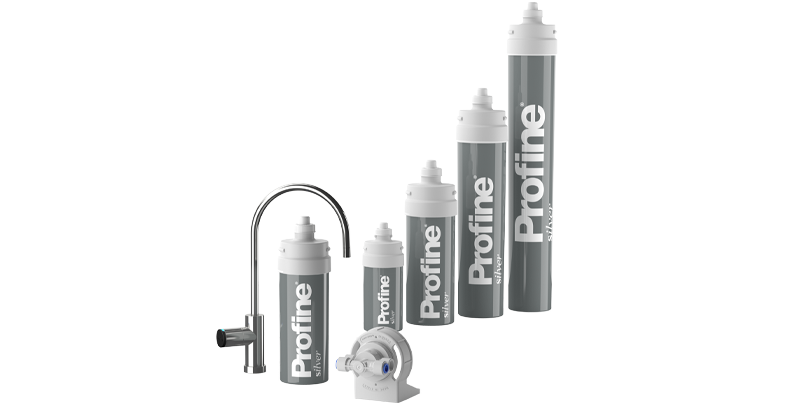 Dechlorination and clarification drinking water.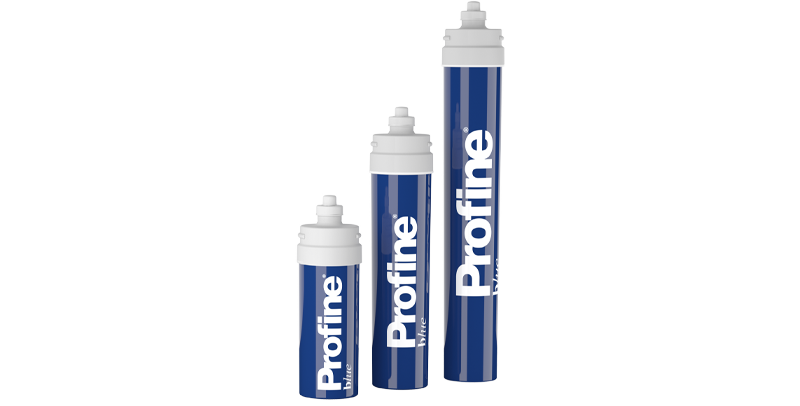 Carbonate reduction and microfiltration.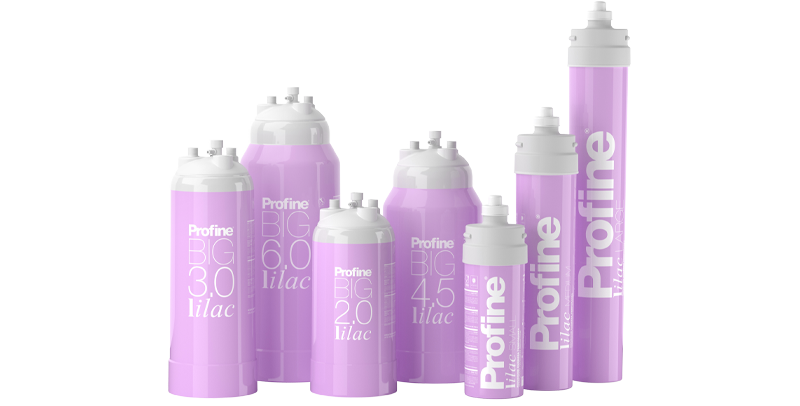 Reduction of total hardness of water.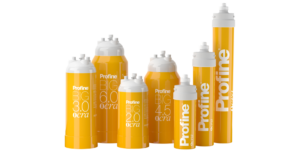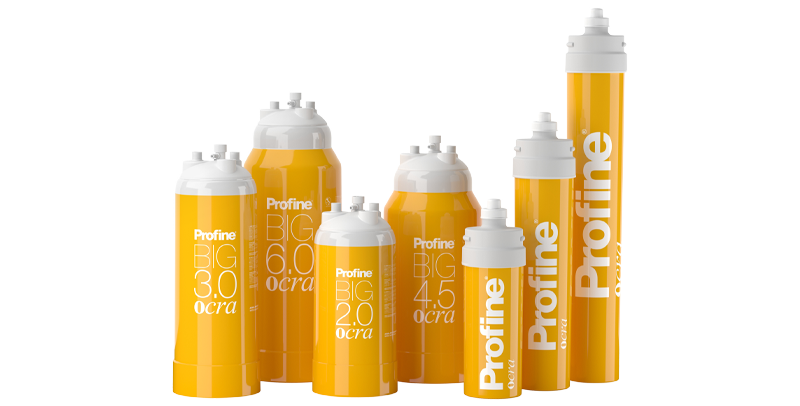 Carbonate reduction with pH control.