Crystal-clear water for perfect washings and high protection of the machines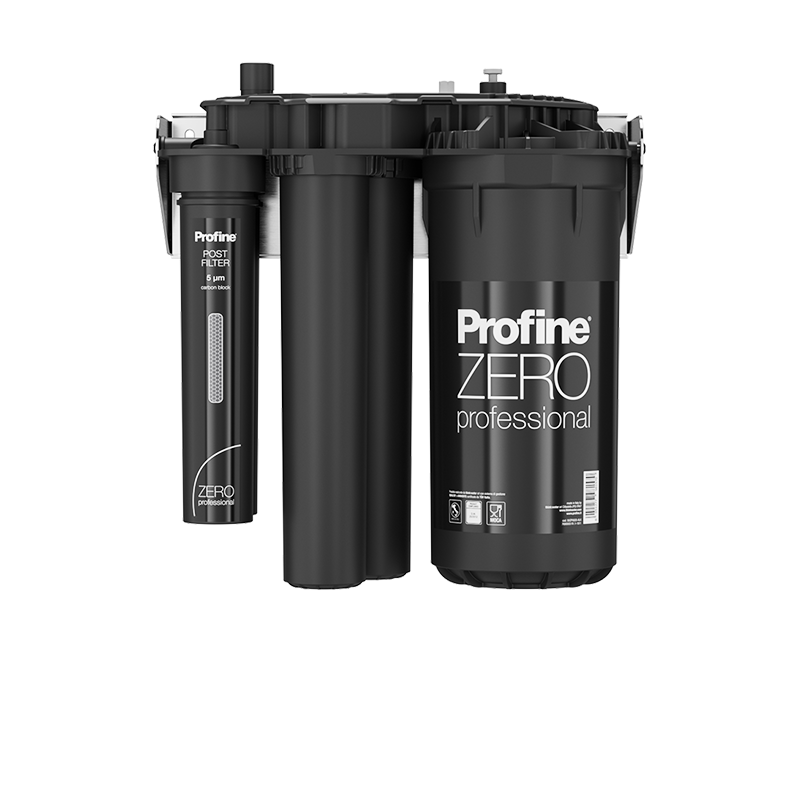 The most evolved
reverse osmosis ever The most evolved
reverse osmosis ever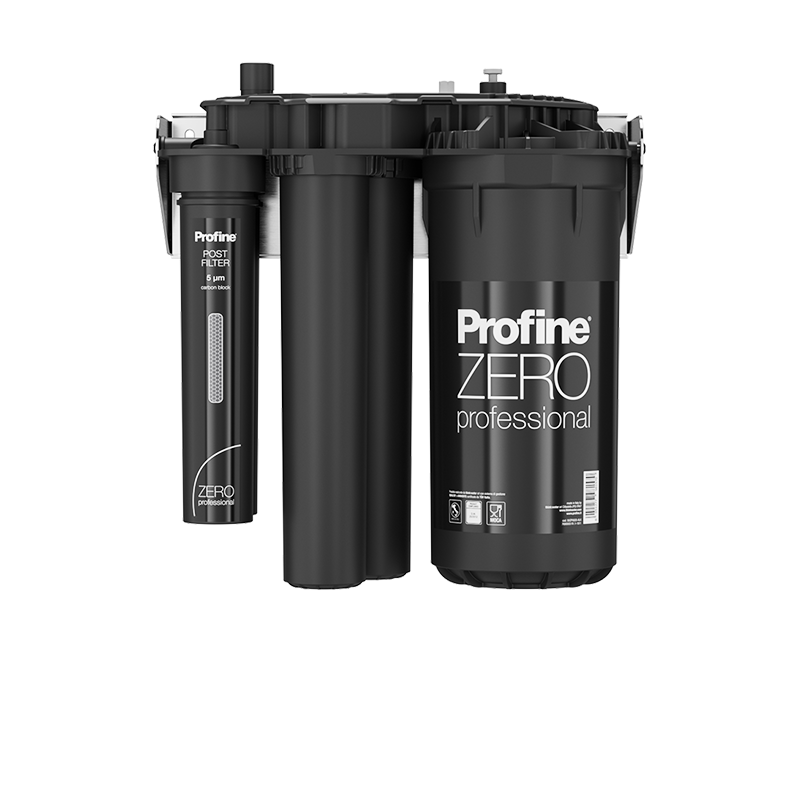 We design and manufacturing systems with reverse osmosis that are extremely compact and high-performance.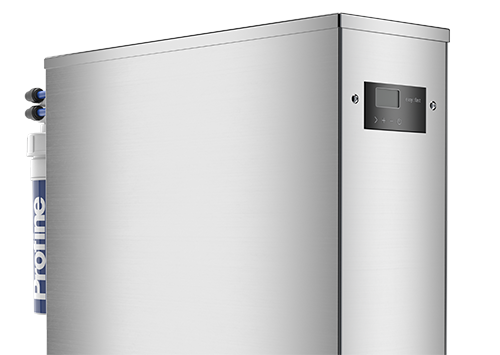 Why choose an osmosis
think:water in the wash?
Why use it before washing?What are the advantages?
We are in an antique country house and our cooking is natural. Treating the water has allowed us to have the maximum level of green services, while enhancing our local water.
Subscribe to our newsletter
We are discreet, we will never send you more than one newsletter per month.