Feva, haute cuisine with unpredictable shapes and unforgettable flavours
Feva is the expression of Nicola and Elodie. It is the realisation of their way of seeing modern catering and food service, resulting from a constant research and a creative combination of ideas matured over the years that led to the awarding of the first Michelin Star in the 2015 edition of the prestigious guide.
Choose the TW reverse osmosis system in a convertible dishwasher
Maximum hygienic safety even in when washing with a convertible. The TW reverse osmosis system on the convertible has completely removed all halos and limescale build-up even inside the dishwasher itself. With pure water, every wash is high-safety hygienic.
And to have impeccable glassware
Bring impeccable glassware to the table. Do not subject it to any more wear with washing and set it out without having to dry it. These are just some of the advantages of having the reverse osmosis system upstream of the glass-washer.  The rinse aid is practically no longer used and the dose of detergent has been halved.
Discover the machines installed
Every professional wash demands excellence and demands its own reverse osmosis system.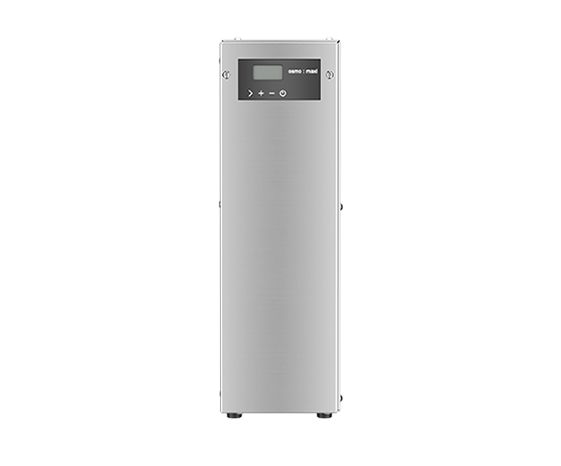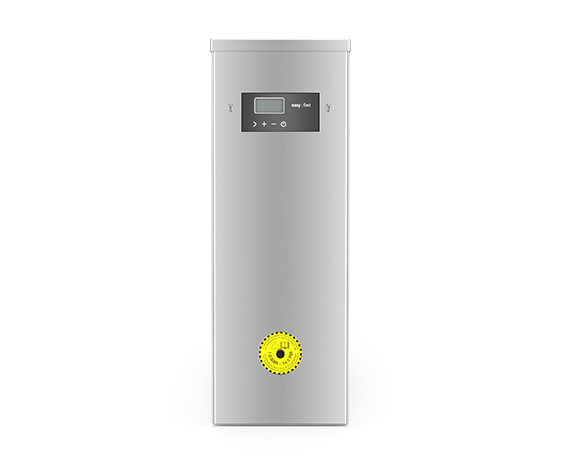 for high flows and fast cycles
We are in an antique country house and our cooking is natural. The water has allowed us to have the maximum level of green services, while enhancing our local water.
Subscribe to our newsletter
We are discreet, we will never send you more than one newsletter per month.