Achieving a high quality standard of water means having a successful accelerator of your business. Just treat the water and in less time you will have impeccable washings, less limescale residues in the professional dishwasher e sparkling glasses without drying.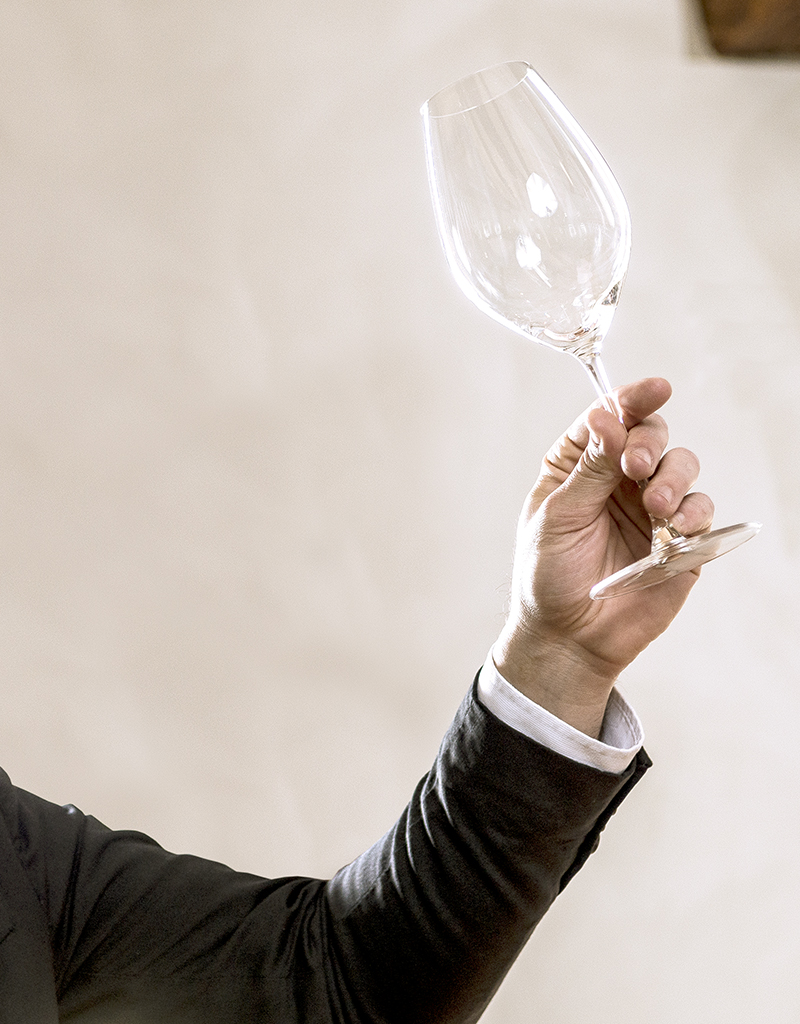 E' tempo di cambiare. E fare ancora di più.
Investire in un sistema di trattamento acqua può sembrare oneroso, ma i benefici superano di gran lunga i costi sostenuti. Lavastoviglie professionali sempre efficienti, poca manutenzione e eliminazione del tempo utilizzato per lucidare posate, piatti e bicchieri.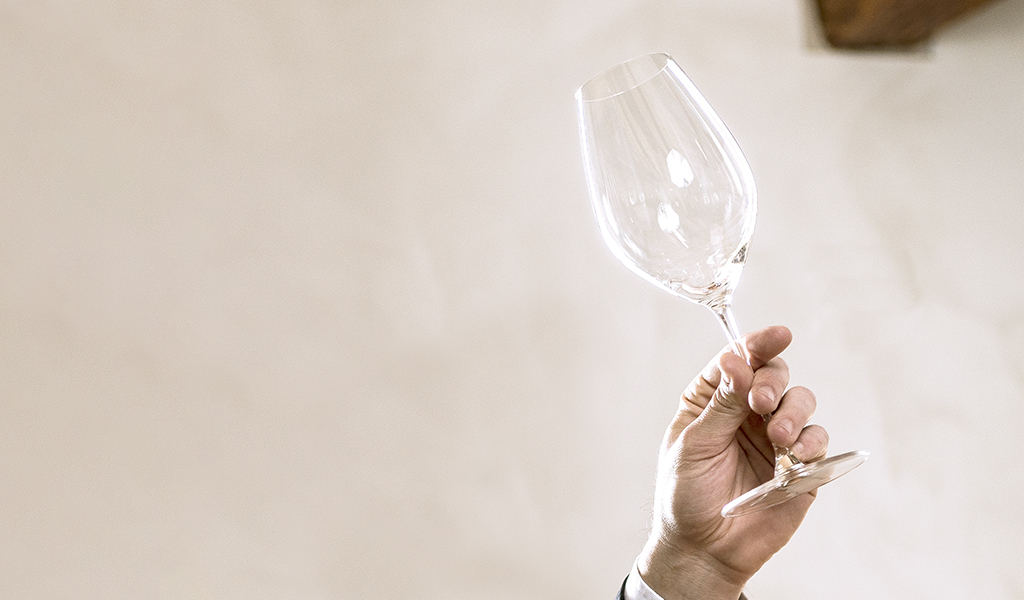 It's time for a change. And do even more.
Investing in a water treatment system may seem like it expensive, but, in the medium to long term, the benefits far exceed the costs incurred. Always efficient professional dishwasher, low maintenance and elimination of the time used for polishing cutlery, plates and glasses.
What can you achieve with water treatment?
Most of the water that comes out of the tap seems perfectly pure, however it may contain, as already mentioned, invisible contaminants. Removing these elements has a decisive influence on water quality. Calcium and magnesium (hardness) are eliminated and the useful life of the equipment is significantly extended, reducing maintenance interventions and the use of detergents and rinse aids. Aspects that are anything but marginal in the Ho.Re.Ca.
TO GET ALWAYS A PERFECT WASH

It reduces the useof detergents and rinse aids.

Protects theprofessional dishwasher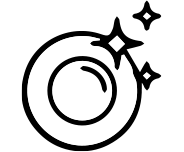 Excellent Wash.

It reduces the useof detergents and rinse aids.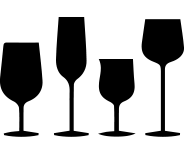 Reduces glass and ceramics wear

Protects theprofessional dishwasher

Goodbyemanual drying.
What is the right treatment for your water?
Water treatment occurs mainly in two ways. For excellent results and long maintenance intervals, the two technologies can be combined.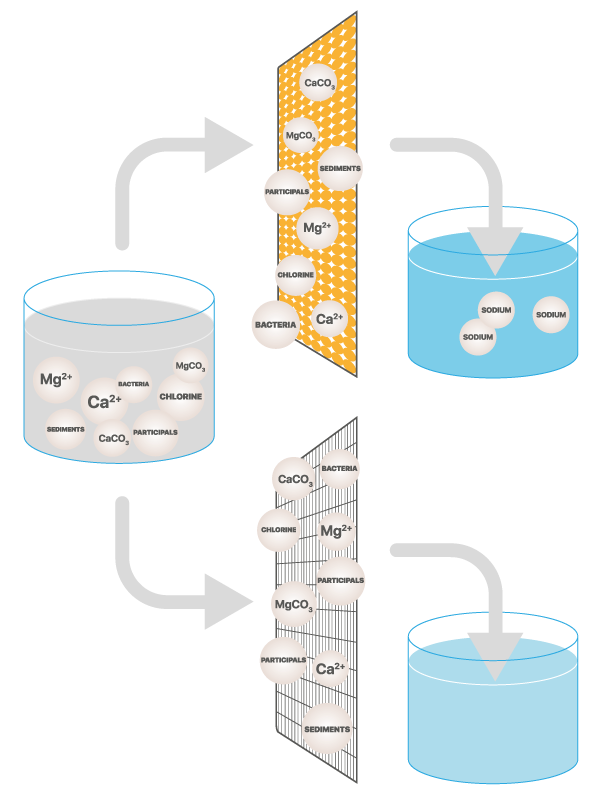 Softner The result obtained by using the water softener is to eliminate the calcium Ca2+ and magnesium Mg2+ ions, responsible for the hardness of the water. This effectively prevents the formation of encrustations which over time reduce the performance of the machines and cause malfunctions.
Reverse osmosis Thanks to the very high degree of filtration that characterizes reverse osmosis machines, it is possible to obtain water with high quality characteristics. Water, passing through one or more Membraness, is deprived not only of the elements that determine its hardness, but also of all substances contaminants, responsible, for example, for unwanted odors and flavors.
Why choose a reverse osmosis treatment?
crystal-clear water like never before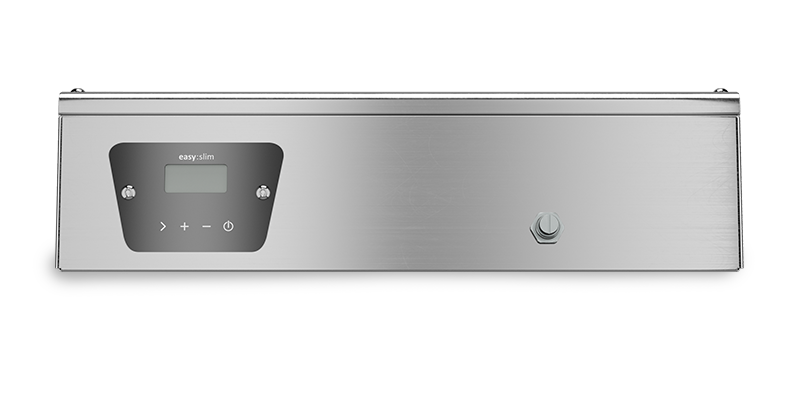 Would you like an ocean of sparkling clean water?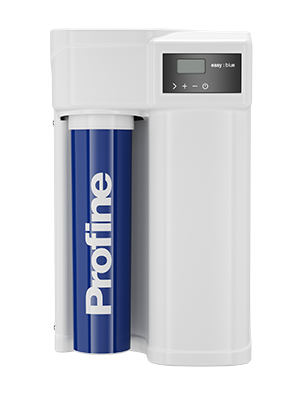 for high flows and fast cycles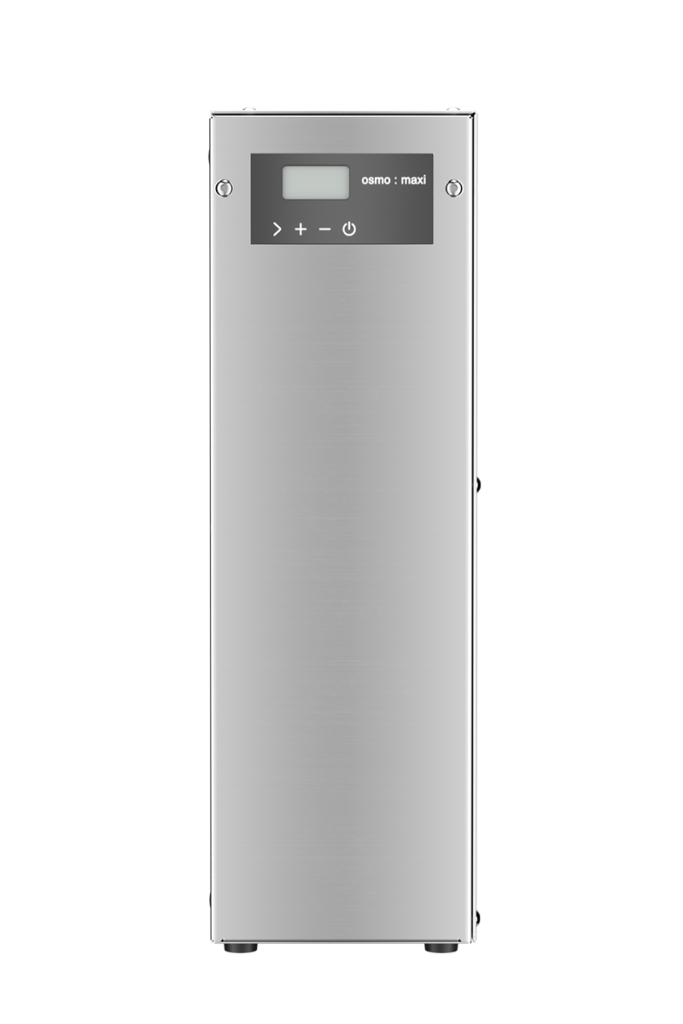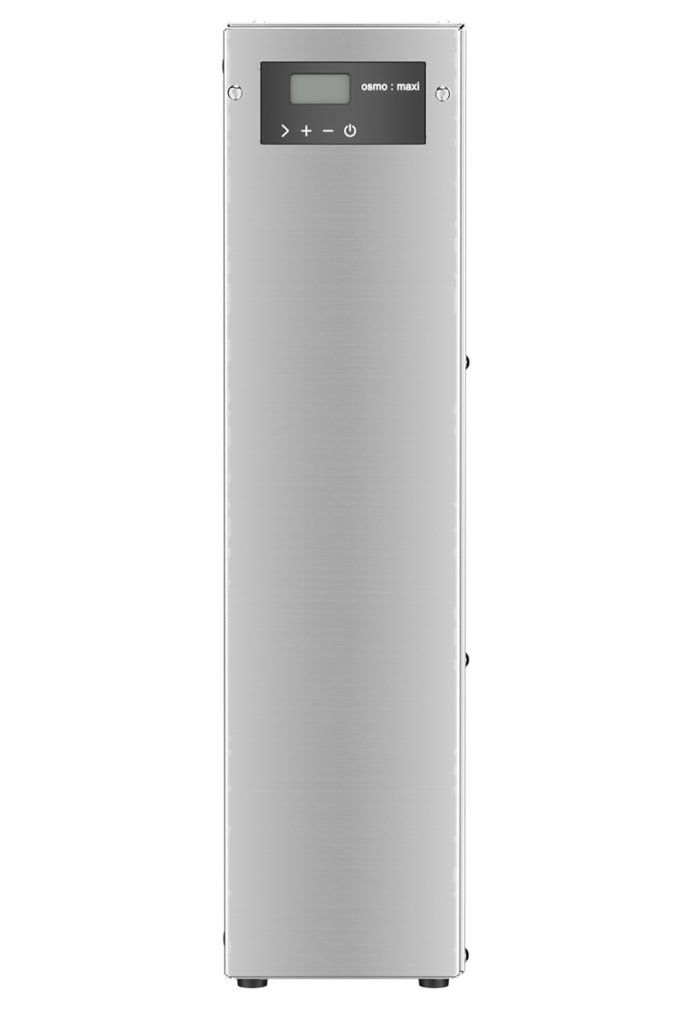 An as yet unheard of super power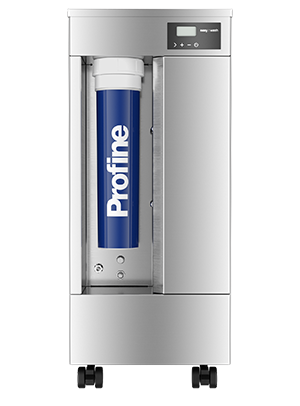 A high-performance classic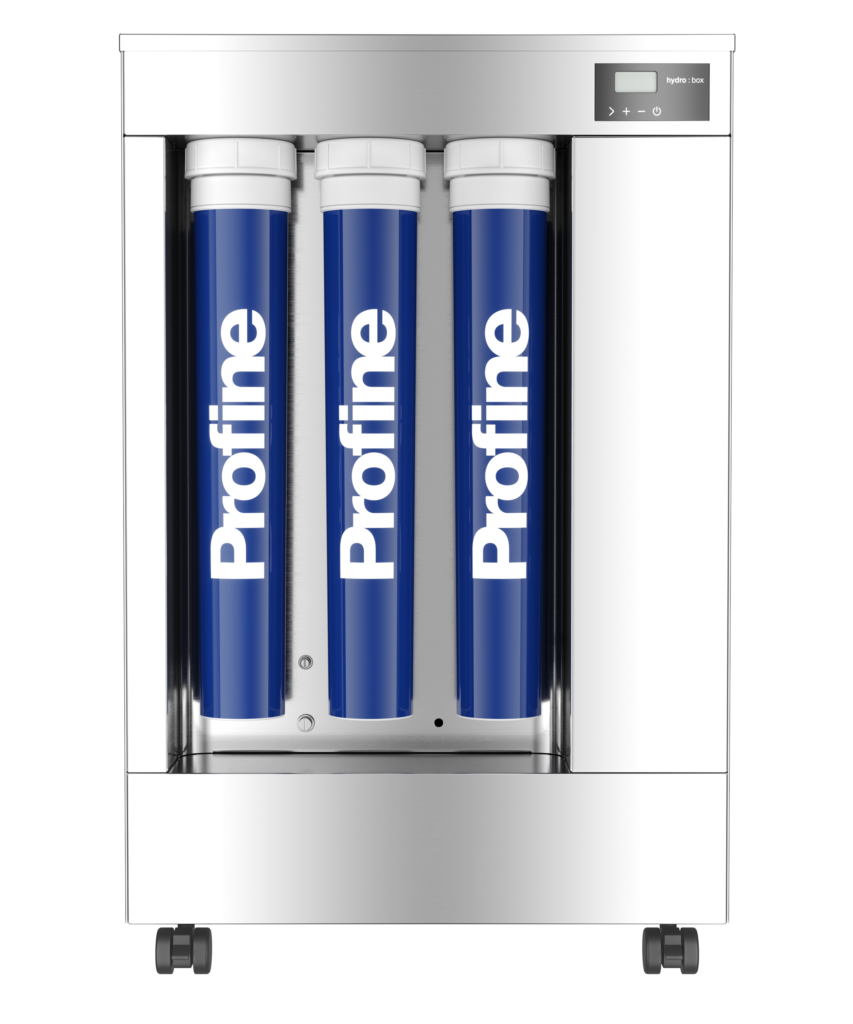 A high-performance classic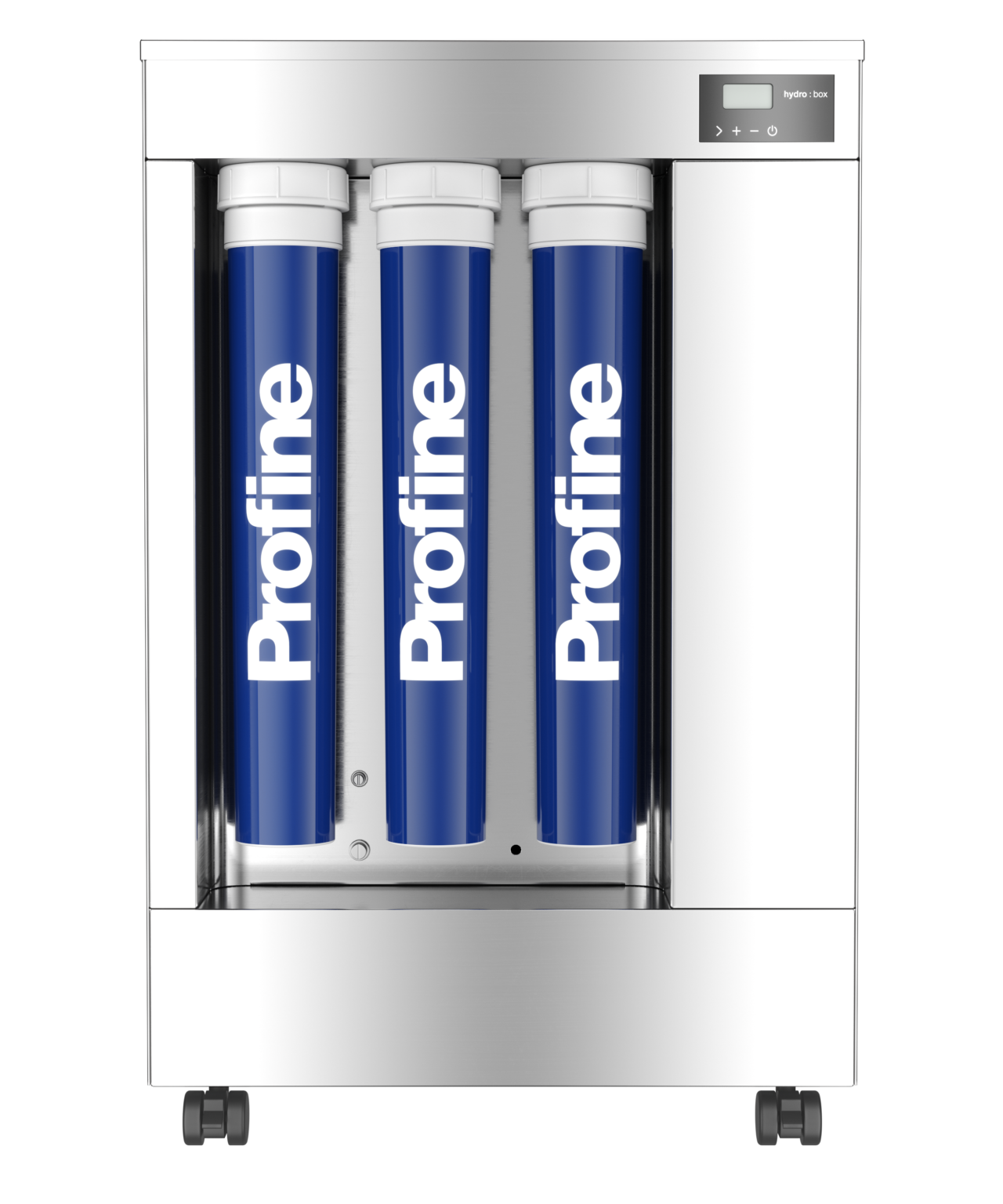 Compact and capable of everything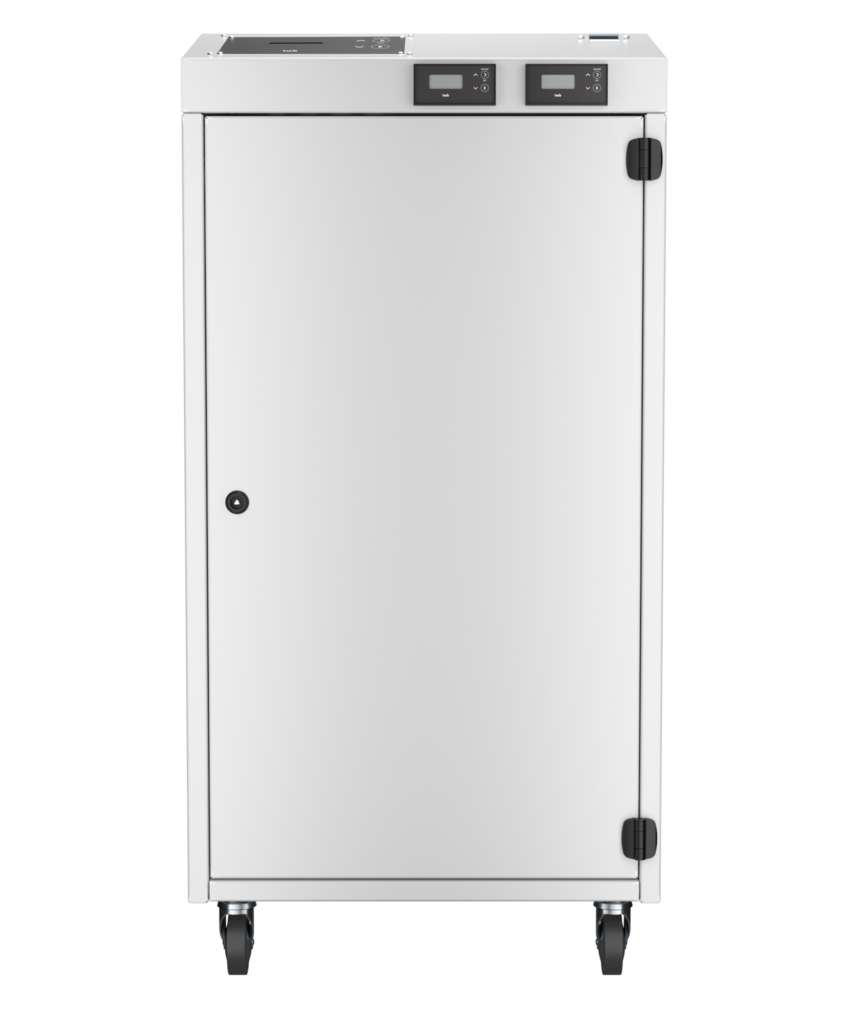 download our Professional Washing Brochure