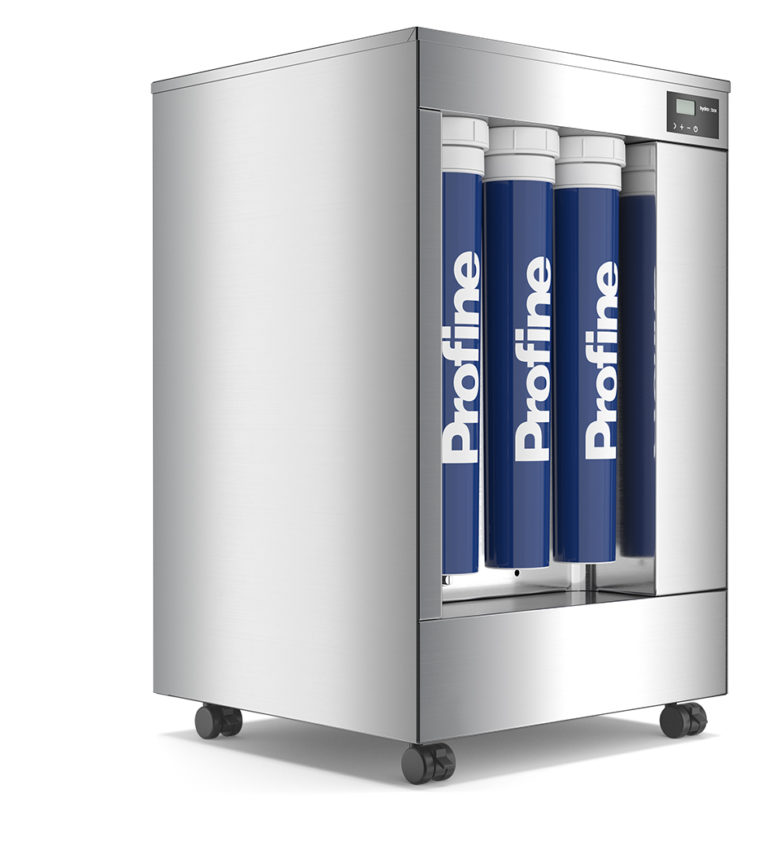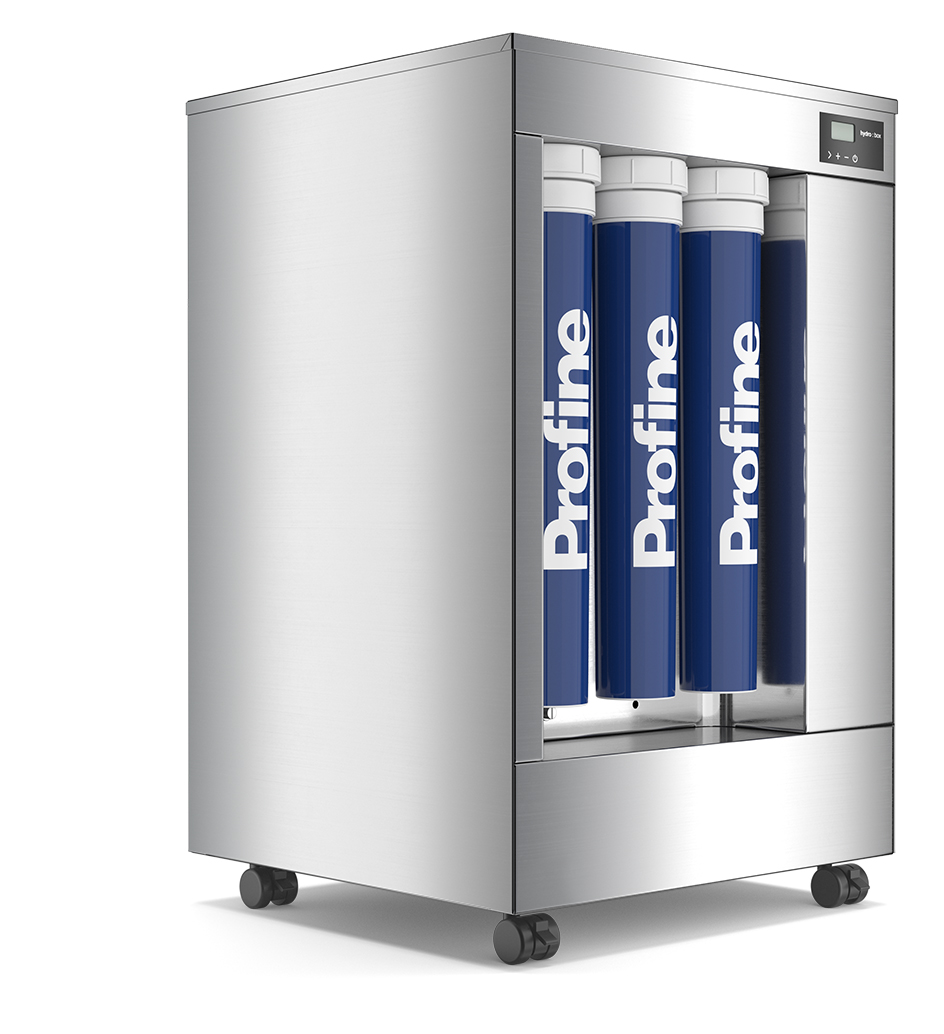 For dishwashers and glasswashers equipped with break tanks.
Hydro:box is equipment intended for the treatment of drinking water that can change its organoleptic and chemical characteristics and reduce its salt content.
The advantages:
Flow rate 420 L/h at 15 °C.
Shiny crystals, plates and cutlery from the start.
It reduces the use of detergents and rinse aids.
It protects your machine from fouling.
Goodbye manual drying after washing.
Reduces wear and tear on glasses and plates.
It makes your system last longer.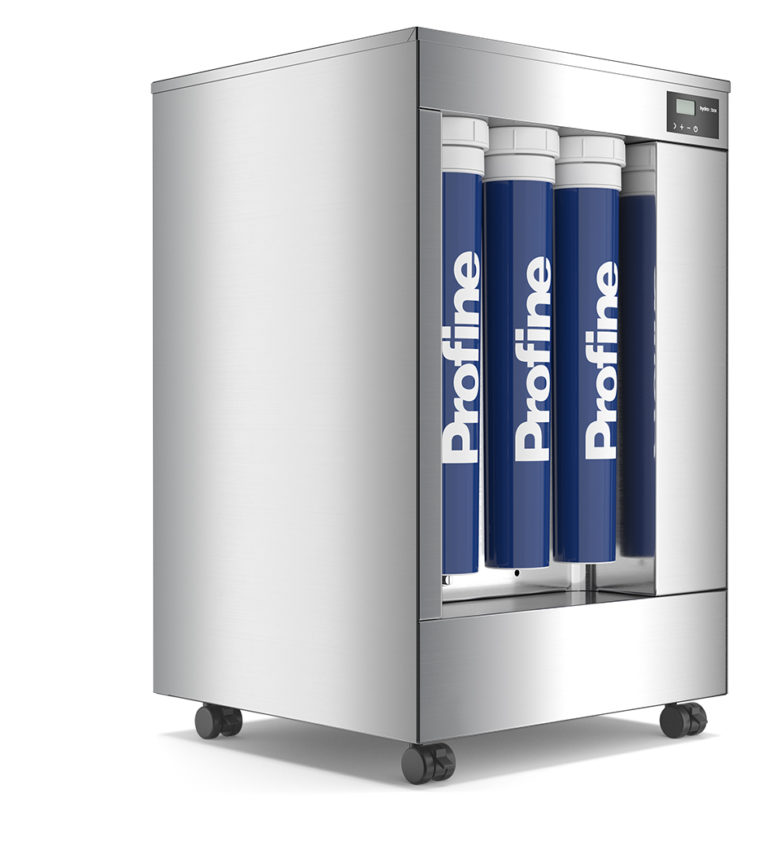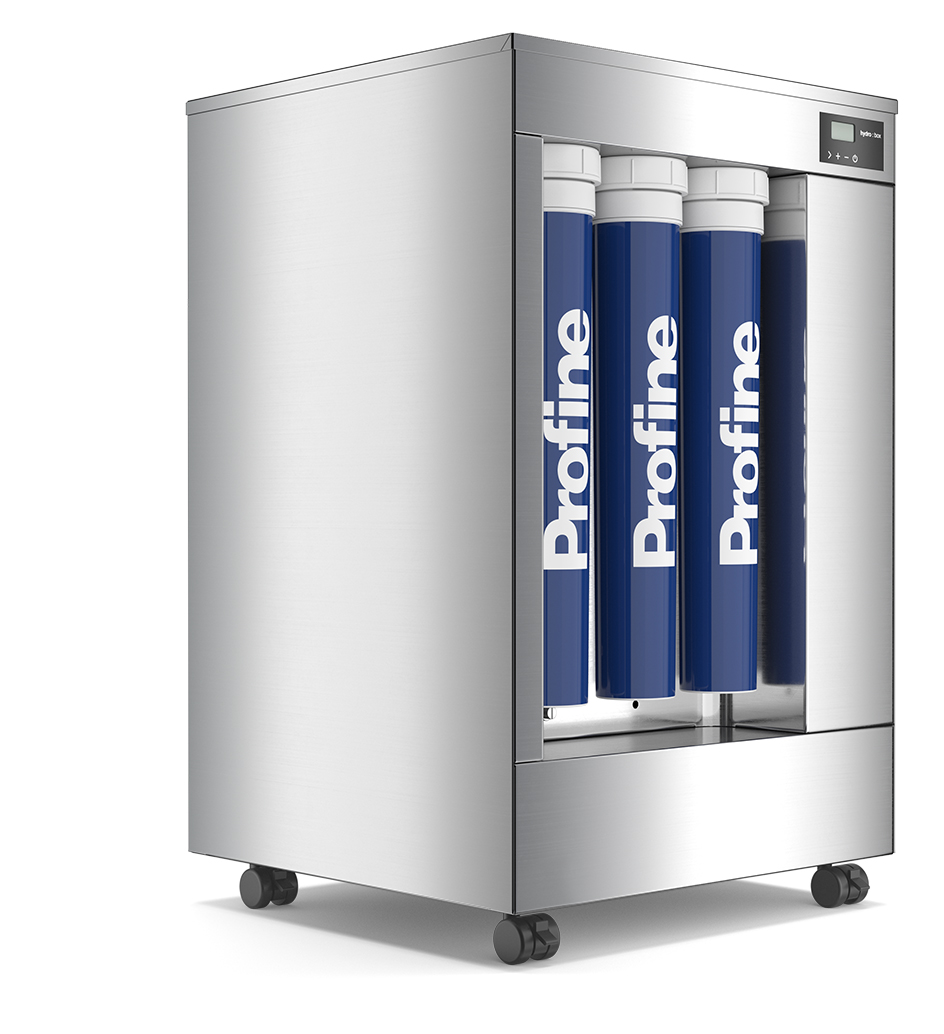 Per lavastoviglie e lavabicchieri dotate di break tank.
Hydro:box è un'apparecchiatura destinata al trattamento dell'acqua potabile in grado di modificarne le caratteristiche organolettiche, chimiche e ridurne il contenuto salino.
I vantaggi:
Portata 420 L/h a 15 °C.
Cristalli, piatti e posaterie brillanti fin da subito.
Riduce l'uso di detergenti e brillantanti.
Difende la tua macchina da incrostazioni.
Addio asciugatura manuale dopo il lavaggio.
Riduce l'usura dei bicchieri e dei piatti.
Fa durare più a lungo il tuo impianto.
| | |
| --- | --- |
| FLOW RATE | 420 L/h at 15° C |
| INSTANTLY DELIVERABLE FLOW RATE | 8 L |
| RECOVERY RATE | 25% to 60% |
| TYPICAL REJECTION | 95% |
| AUTONOMY PREFILTER PROFINE BLUE LARGE | 150 h |
| REVERSE OSMOSIS MEMBRANE AUTONOMY | UNTIL CLOGGING |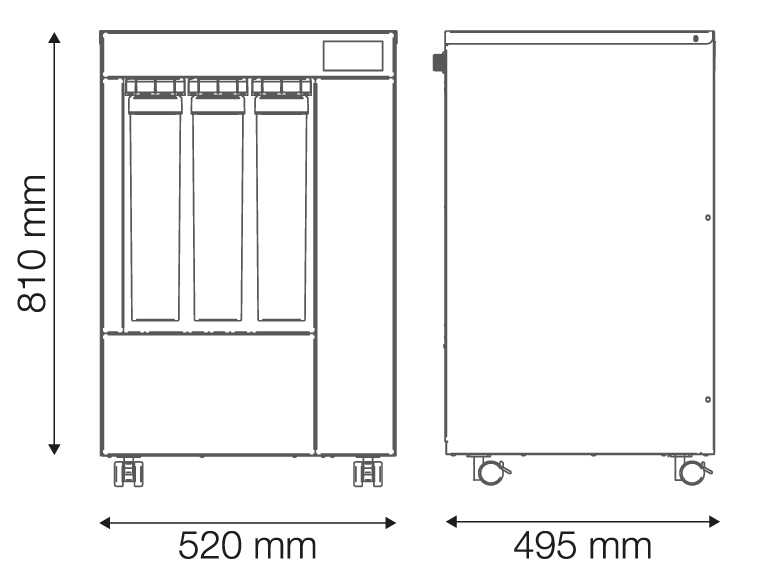 What is the product made just for you?
Choose the right treatment system for your water by comparing our solutions.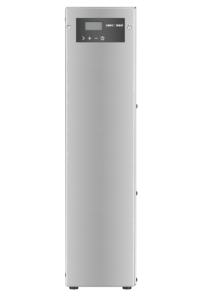 A high-performance classic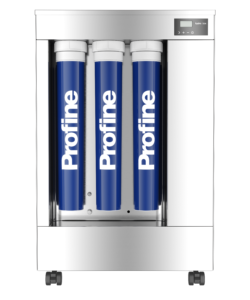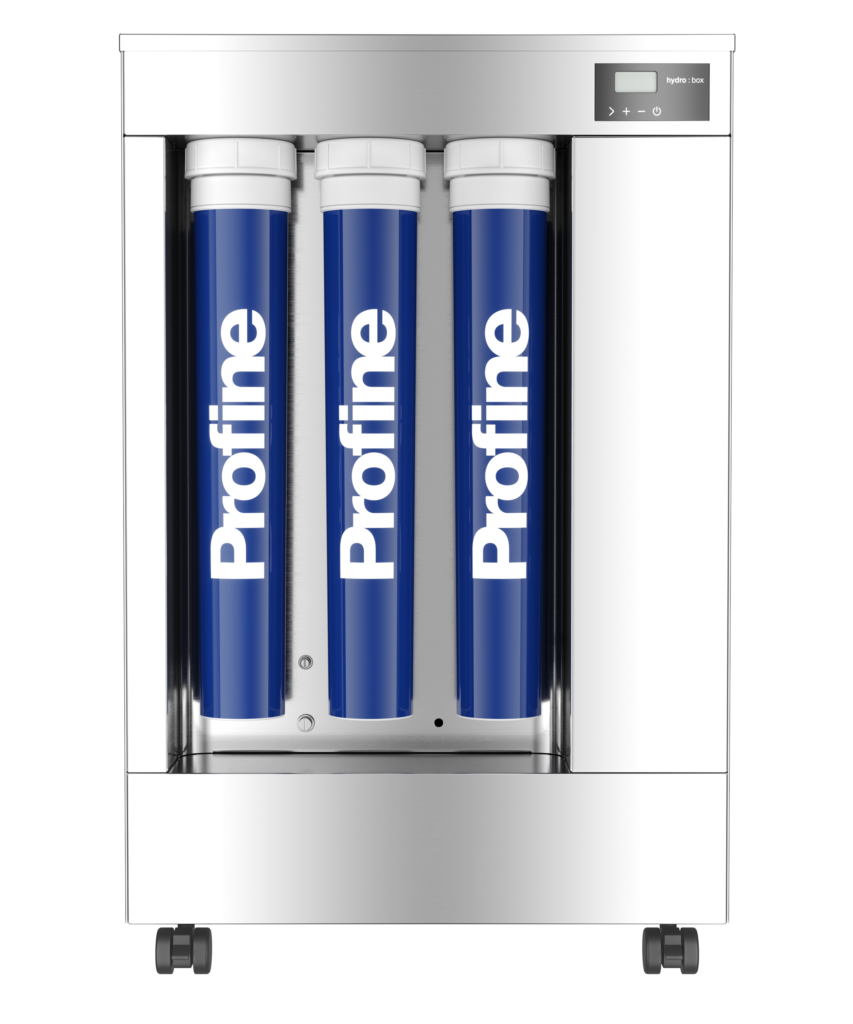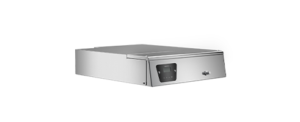 Leave your details and we will contact you as soon as possible