Water is the vital element par excellence.
Water is essential to our health and well-being. Think:water products, 100% Made in Italy, remove chlorine, unwanted odors and tastes, and other undesirable substances in water. All think:water products are researched and designed to meet all kinds of water needs.
Discover the think:water
product range
Filtration puts us safe from unpleasant surprises.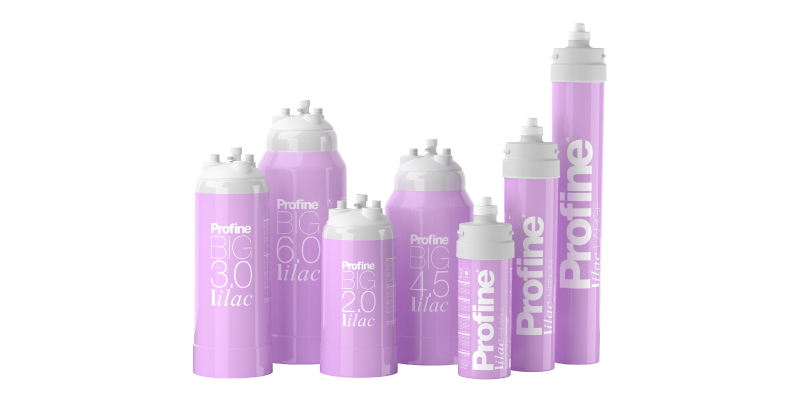 Professional dishwashers always efficient and low maintenance.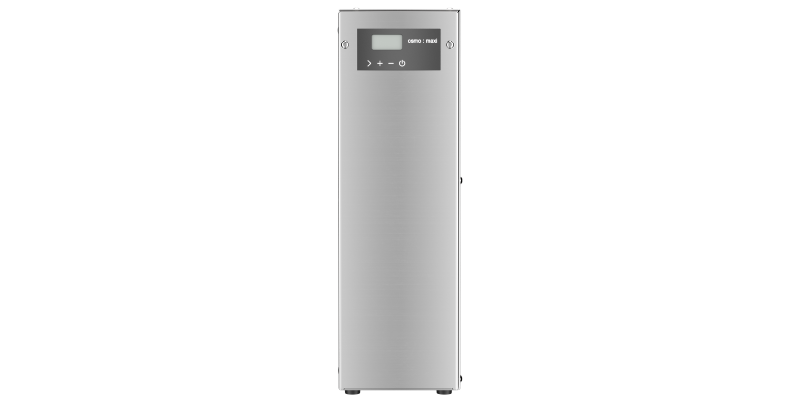 Fully Italian, industrialized, automated production.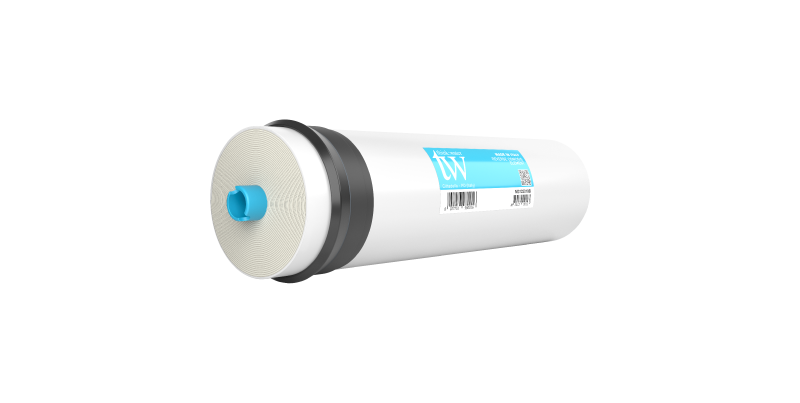 Space heating and cooling equipment and piping.