Pane Nero, a place of good food and eating well
In an old farmhouse we are greeted by the chef Romano di Maria with organic food at zero km and seasonal cuisine. A place where tradition and innovation meet and creativity is in harmony only with genuine ingredients. With 60 seats inside and 40 outside under the gorgeous portico; Pane Nero proposes quick and healthy lunch breaks. Ristorante Pane Nero is part of the Cooperative Sociale Centro di Lavoro San Giovanni Calabria.
Choose the TW water treatment systems
Staying in harmony with a natural and healthy lifestyle by choosing to equip oneself with a TW reverse osmosis system. The system allows impeccable washing without needing to dry the glasses, drastically reducing the use of detergents and, almost entirely, of rinse aids. A healthier approach that also prompted us to also install a Profine® microfiltration filter to serve customers with an alternative to bottled water.
Discover reverse osmosis installed
Serves a convertible dishwasher and front-loaded glass-washers.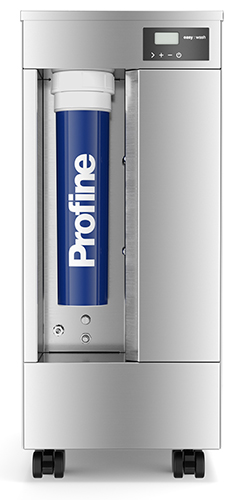 An as yet unheard of super power
A new place in its innovative, intimate and elegant concept where you can enjoy a creative way of understanding the cuisine of the Veneto region.
Subscribe to our newsletter
We are discreet, we will never send you more than one newsletter per month.