Artist of professional washing at the service of those who make washing a profession. The presence of halos will become a thing of the past, guaranteeing a wash in the utmost safety. In the Ho.Re.Ca. sector it drastically reduces the use of detergents and rinse agents.
Removal of protozoa, bacteria and viruses
Removal of limescale build-up
and move it where you are!
With easy:wash, you achieve exactly what you need, both in terms of instantaneous flow rate and duration of the flow.  Equipped with wheels for easy movement.
Large tank for lots of water.
Enough to satisfy the treated water needs of all the machines that work in cycles.
Supports dispensing cycles
with adjustable output pressure.

Discover the whole of easy:wash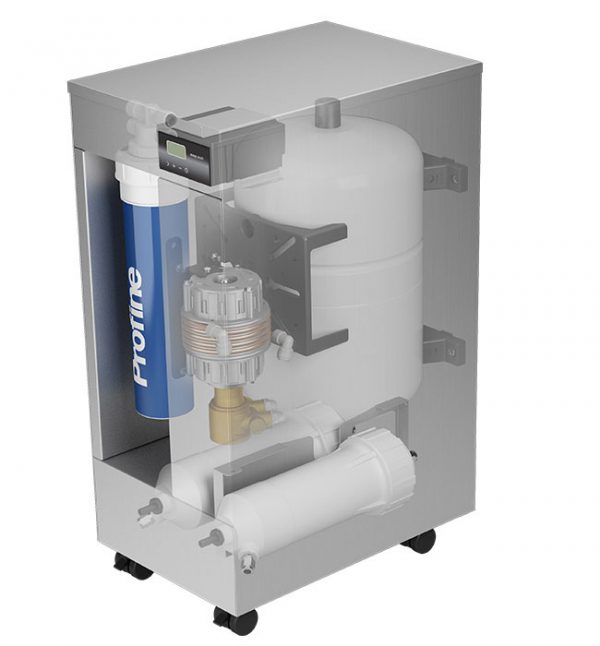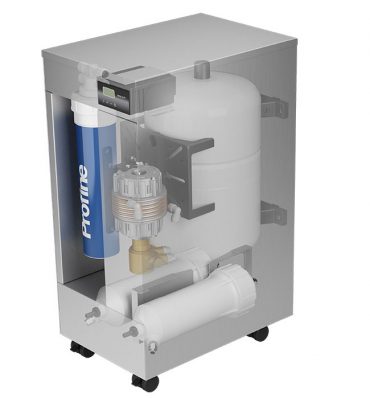 Prefiltration Profine® Blue Medium 5 µm
filter for removing chlorine, tastes, odours and suspended particles
2 osmosis membranes that remove minerals, limescale, bacteria and pollutants
with diaphragm system to ensure long precharge life and external precharge valve
to control the optimal functioning of the reverse osmosis system TW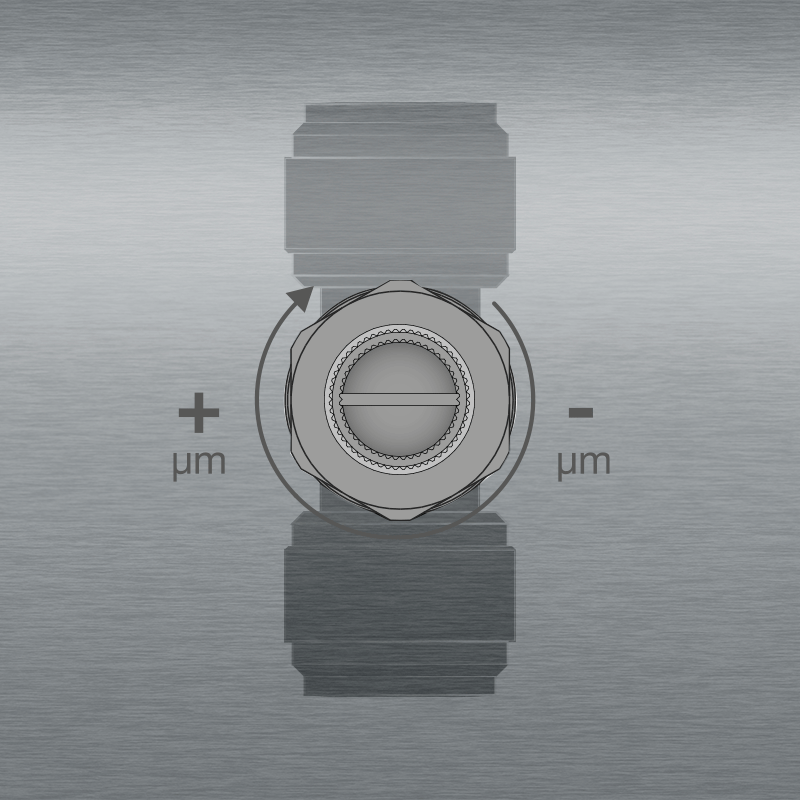 The mix valve allows the adjustment of the conductivity,
that is, of the desired salinity. You can therefore set your plant based on your incoming water and on the desired quality at the output.
Pre-filter
conditioning valve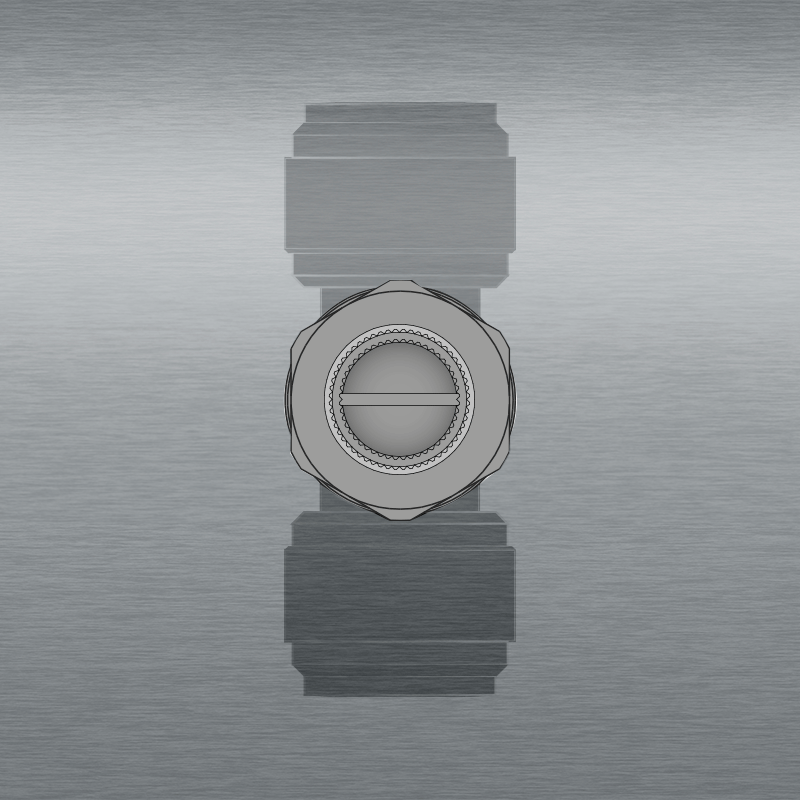 Designed to enable conditioning when easy:wash starts and every time the pre-filter is replaced.
according to the hardness and pH of your incoming water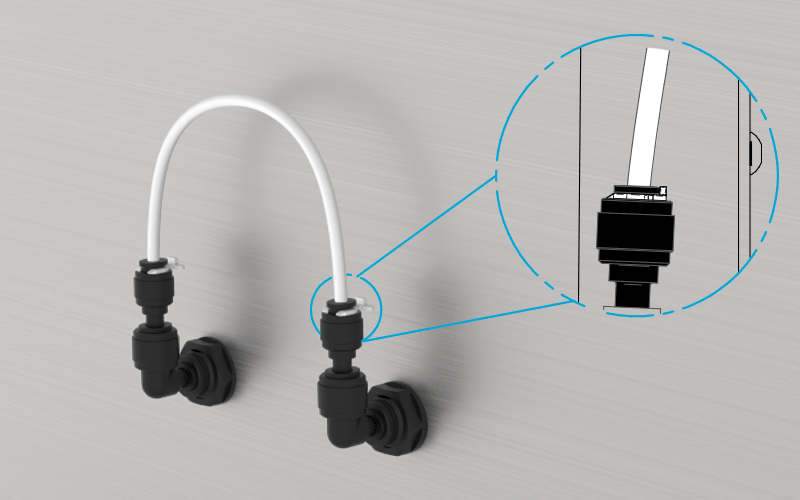 The capillary system has been designed by TW to adjust the recovery rate of easy:slim
according to the quality of the incoming water. This way you can guarantee the best
performance of the treatment system according to your water with a simple operation.
types of alarms present in osmo:maxi xl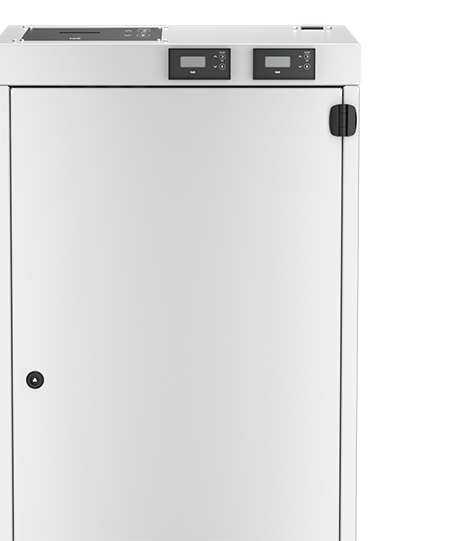 Compact and capable of everything