Versatile, efficient, industrial, high-performance. Would you like a compact, moveable system that can give you the perfect water for your uses? TWB is a highly customisable foundation platform even in complex situations and needs. Reliability and performance make TWB a unique partner in the industrial and pharmaceutical fields.
Removal of protozoa, bacteria and viruses
Removal of limescale build-up
Exactly what you want. With less effort than you think
In addition to the classic on-board equipment of the Classics line, TW makes it possible to equip the interior of TWB with a softener, an accumulation basin with multi-stage relaunch pump, dosing pump or demi resin.
High rejection membranes, control electronics for high power loads, industrial conductivity meters, make TWB a serious superpower
The Think Water Box has been designed in every detail to meet the demanding needs for reliability and performance of industrial processing.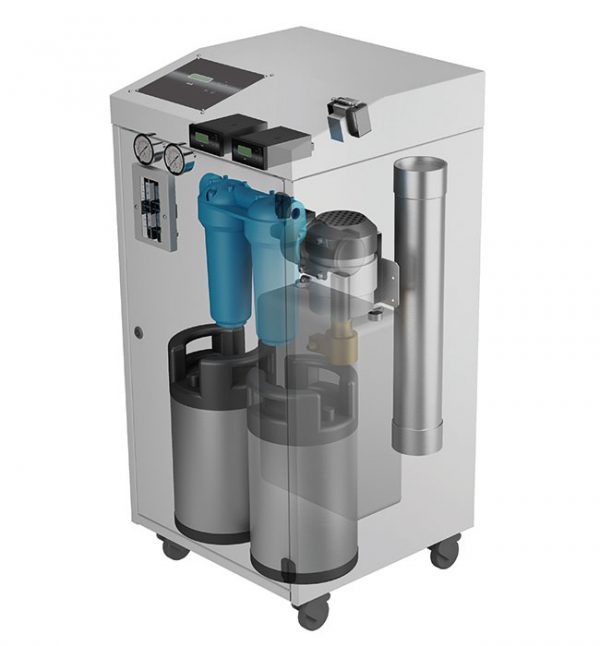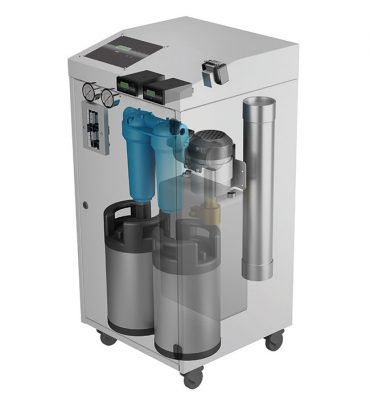 The Profine filter, in fact, give a certain degree of filtration and are made in Italy, therefore they are installed on the machine thanks to a quick attack.
stainless steel AISI 304SB
to control the optimal functioning of the reverse osmosis system TW
so that it can be moved easily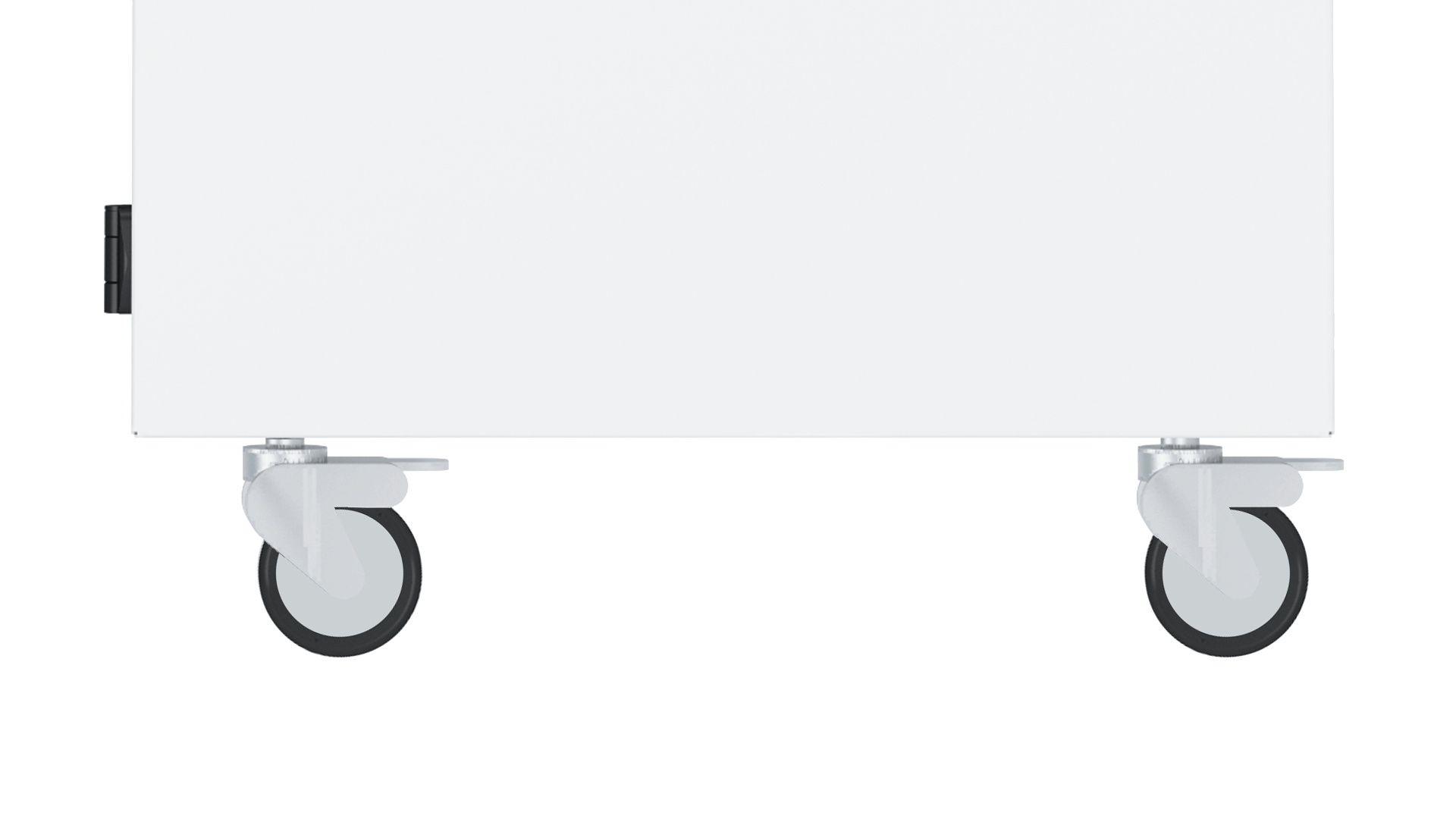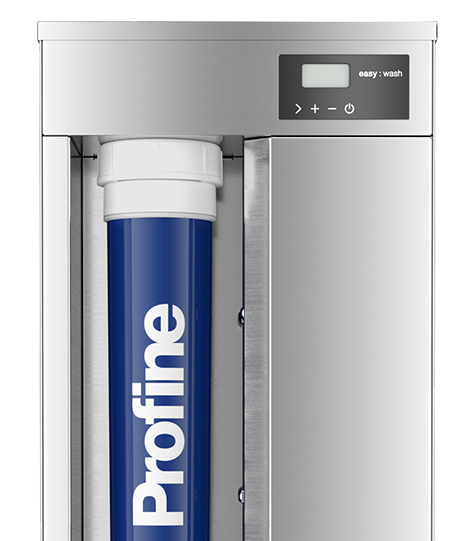 An as yet unheard of super power