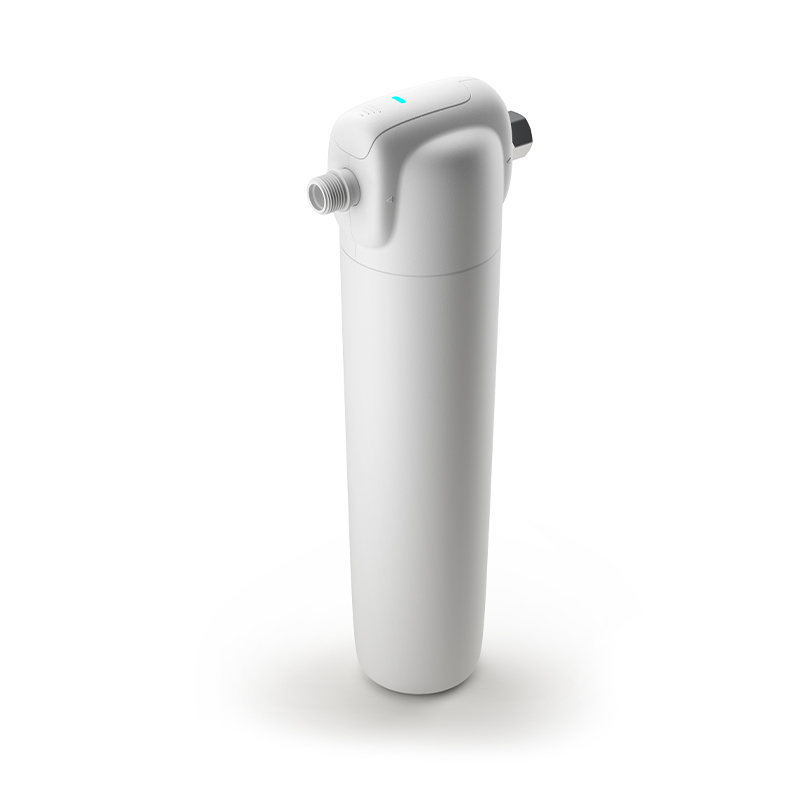 Under-sink system for good, safe water
UNO under-sink system that gives good, safe water. Removes suspended material, unpleasant odours and tastes, chlorine, possible herbicides, pesticides and microplastics
The advantages:
Microfiltration 0.5 μm
Bacteriostatic action
Small size
Extended autonomy of 7,000 litres
Easy installation
Cartridge control LED
No dedicated tap required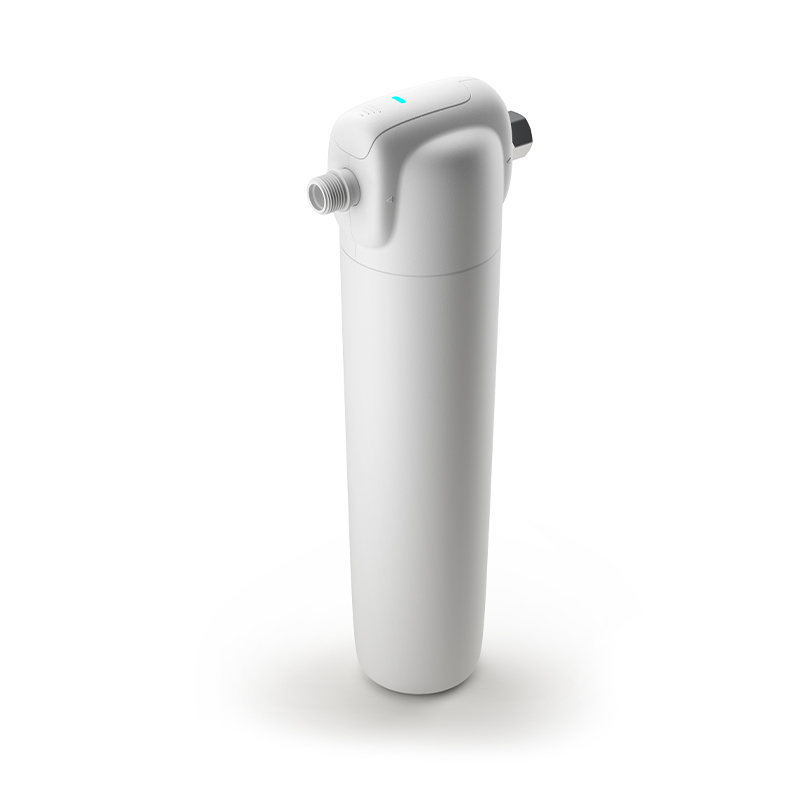 Sistema da sottolavello per acqua buona e sicura
UNO sistema da sottolavello che dà acqua buona e sicura. Rimuove materiale in sospensione, odori e sapori sgradevoli, il cloro, eventuali erbicidi, pesticidi e microplastiche
I vantaggi:
Microfiltrazione 0,5 μm
Azione batteriostatica
Dimensioni contenute
Autonomia estesa di 7.000 litri
Installazione facile
Led controllo cartuccia
Non richiede rubinetto dedicato

| | |
| --- | --- |
| MICROFILTRATION | 0,5 μm |
| OPERATING RANGE | 3,5 L/min |
| WORKING PRESSURE | 1,5 bar |
| TEMPERATURE | 5°/38° C |
| AUTONOMY | 7.000 L |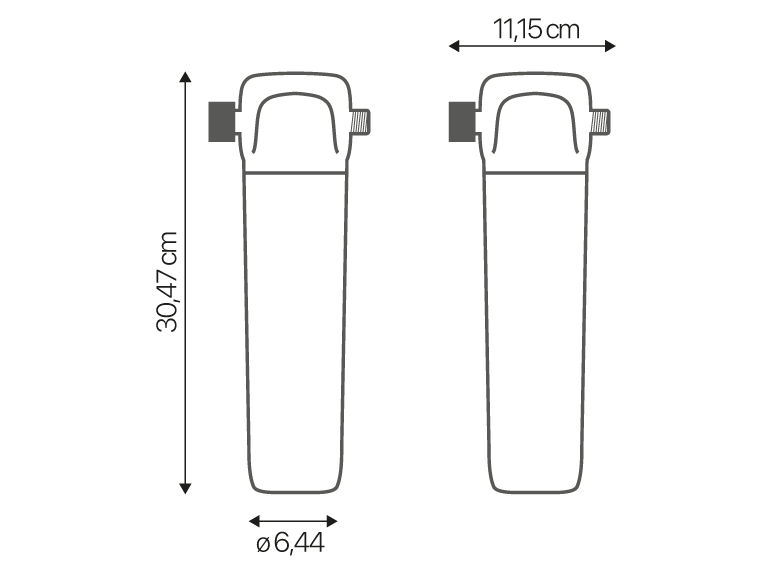 Choose Profine a sustainable choicethat helps the environment and the family.
Thanks to Profine water, you reduce plastic consumption.
Under-sink reverse osmosis system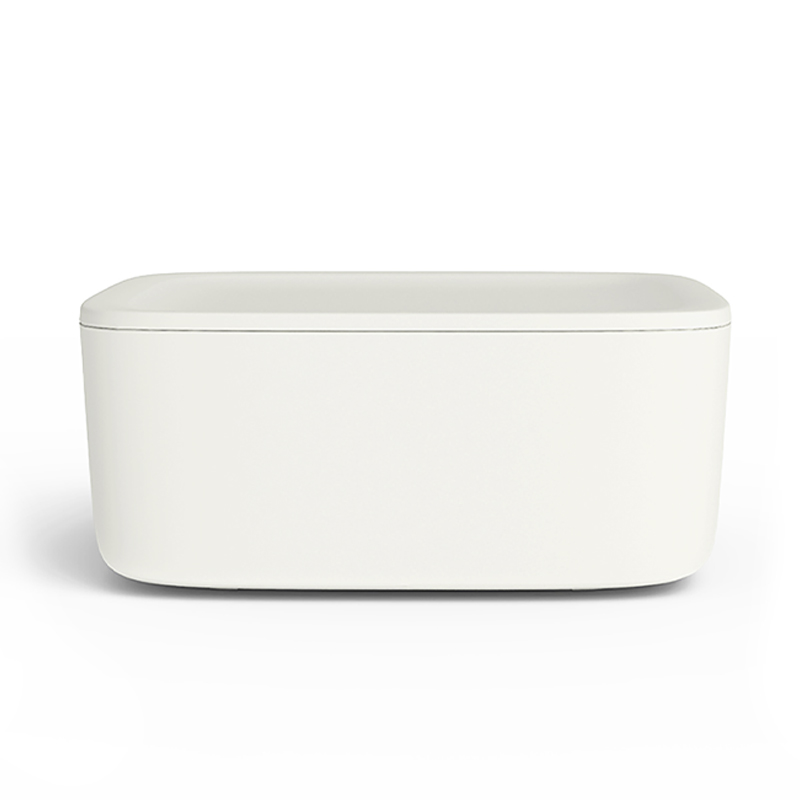 Bacteriostatic, dechlorination and water clarification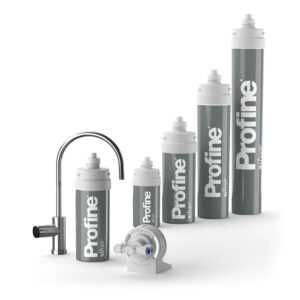 Ultrafiltration for drinking water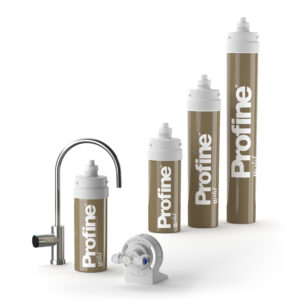 Leave your details and we will contact you as soon as possible.