The Compact 5 TW volumetric softener is the first step towards water treatment. With the Compact 5 TW, you can say goodbye to limescale deposits because the softener removes calcium and magnesium from the water, which are responsible for scale deposits. Limescale-free water means that your system is protected from damage, works better and lasts longer.
so much crystal clear water
Removal of limescale build-up
Volumetric small and compact
The Compact 5 TW softener independently regenerates the resins without the need for any system shutdown or reminders based on actual water consumption, and also allows the passage of water during regeneration.
The Compact 5 TW softener comes with several gadgets that make it easy to use. A little gem in the world of easy-to-use and economical softeners! BYPASS ALREADY INCLUDED. A step up for those who need installation to be as easy as maintenance. YOU DECIDE HOW HARD YOU WANT THE WATER. All this is possible thanks to the possibility of mixing the hardness at the outlet. BRINE SUCTION SAFETY VALVE. An important technical device that avoids excessive water consumption. LUMINOUS AND INTUITIVE DISPLAY. SALT LEVEL NOTCHES.
LUMINOUS AND INTUITIVE DISPLAY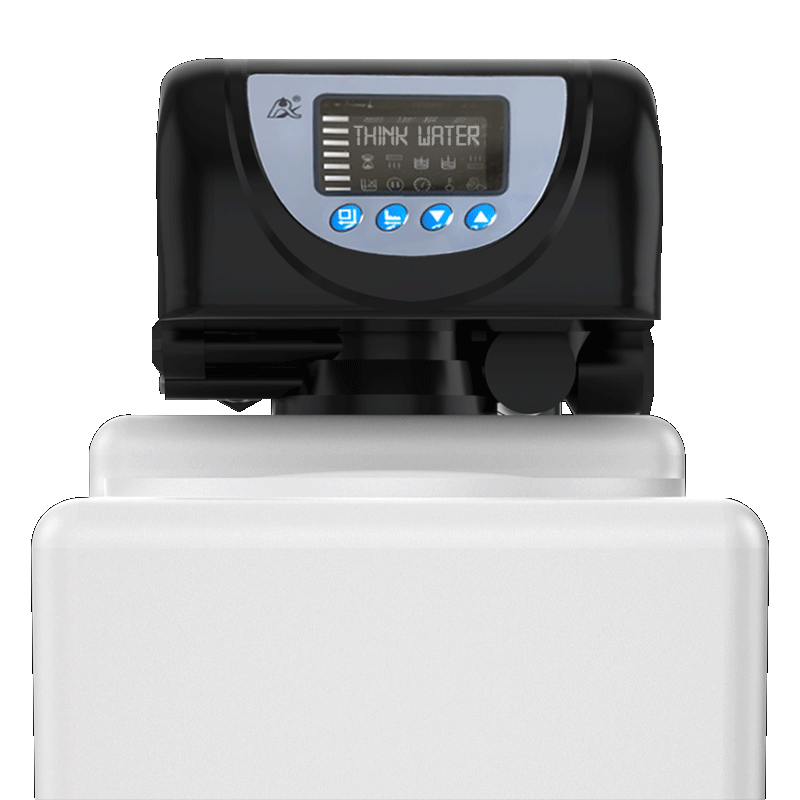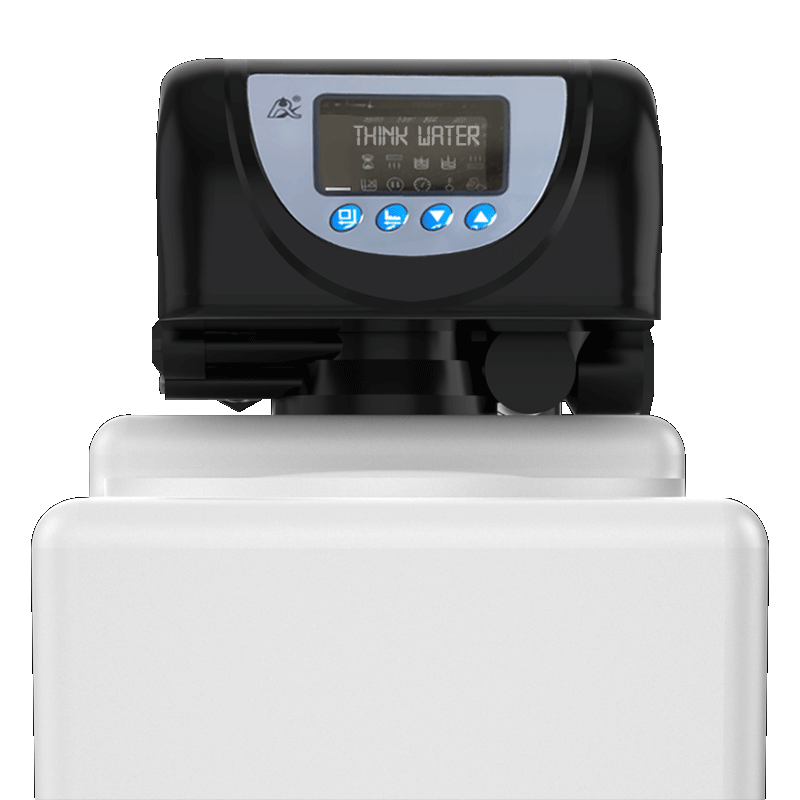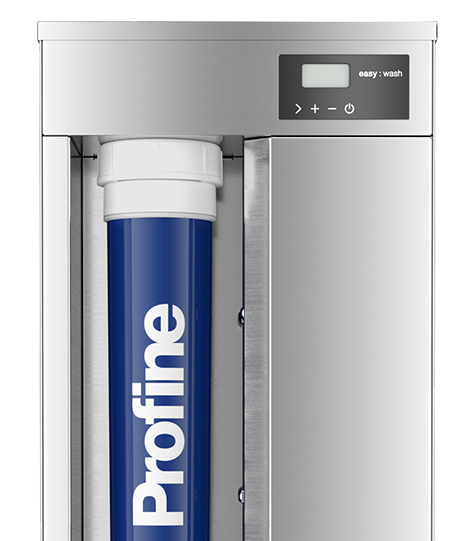 An as yet unheard of super power