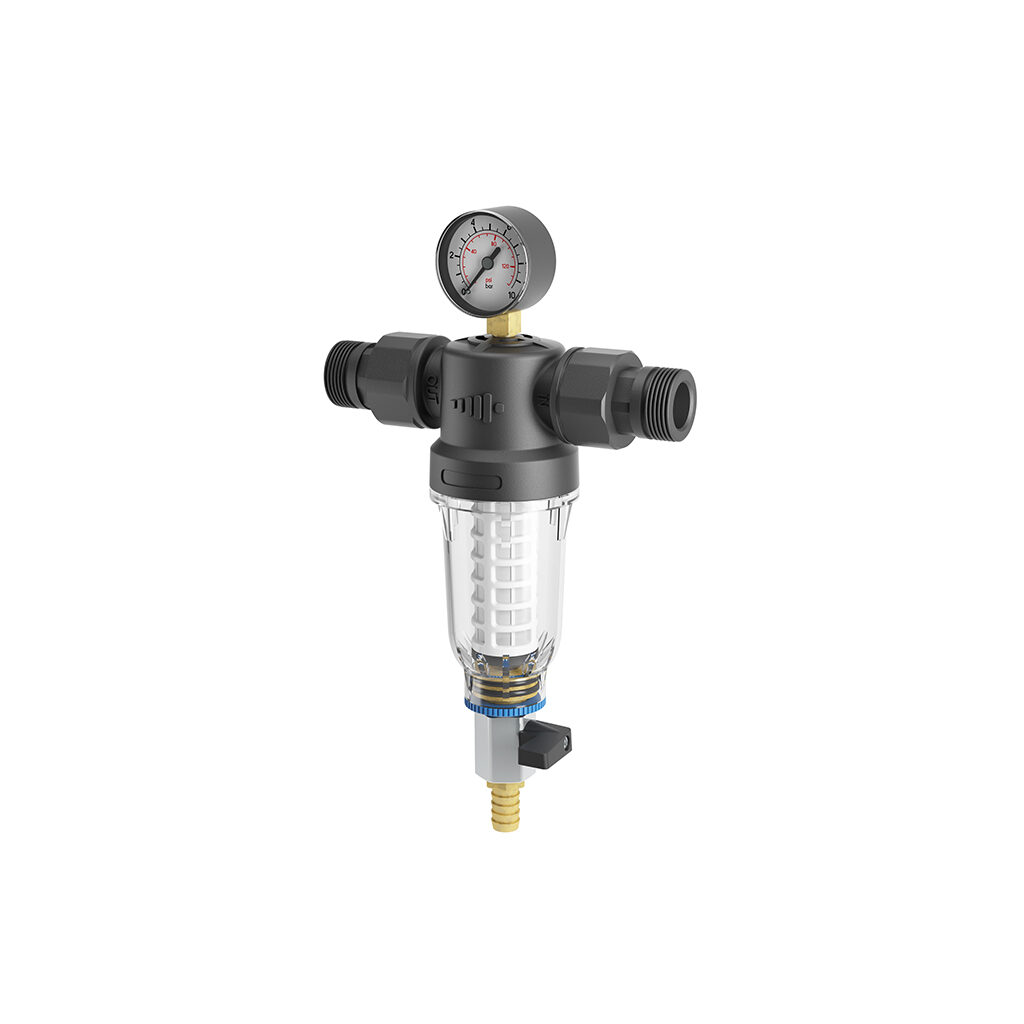 Container filter for small flow rates complete with washable mesh filter cartridge equipped with various connections for installation on different pipe diameters, pressure gauge for pressure control and drain valve.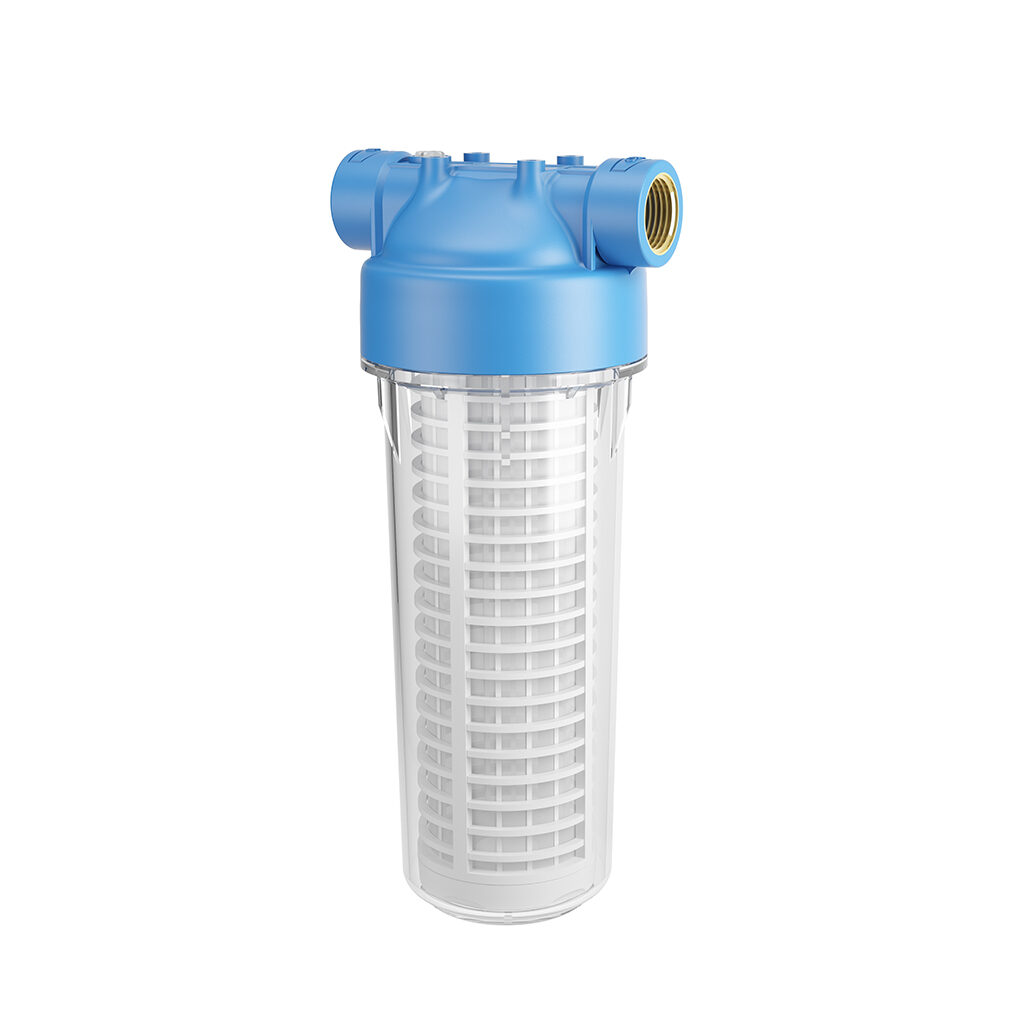 Container filter complete with washable mesh filter cartridge, supplied with bracket and key.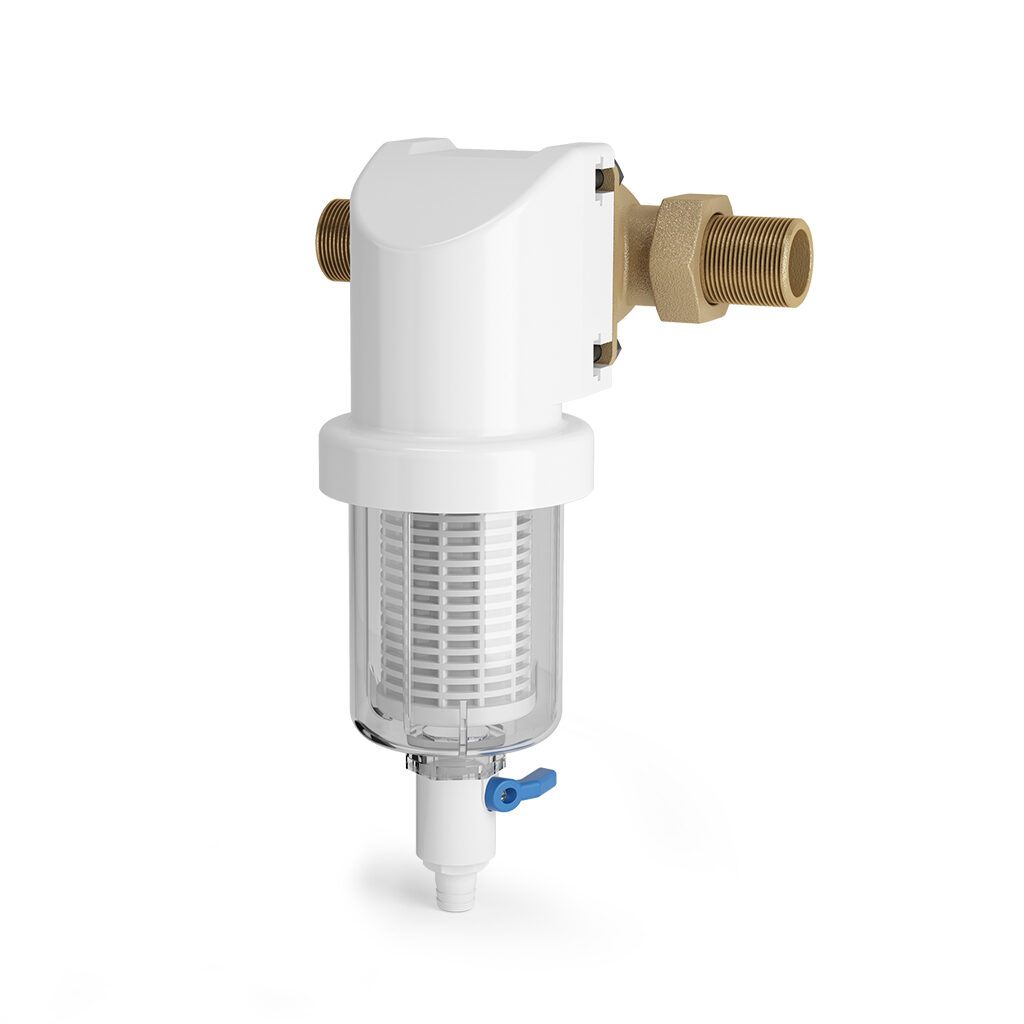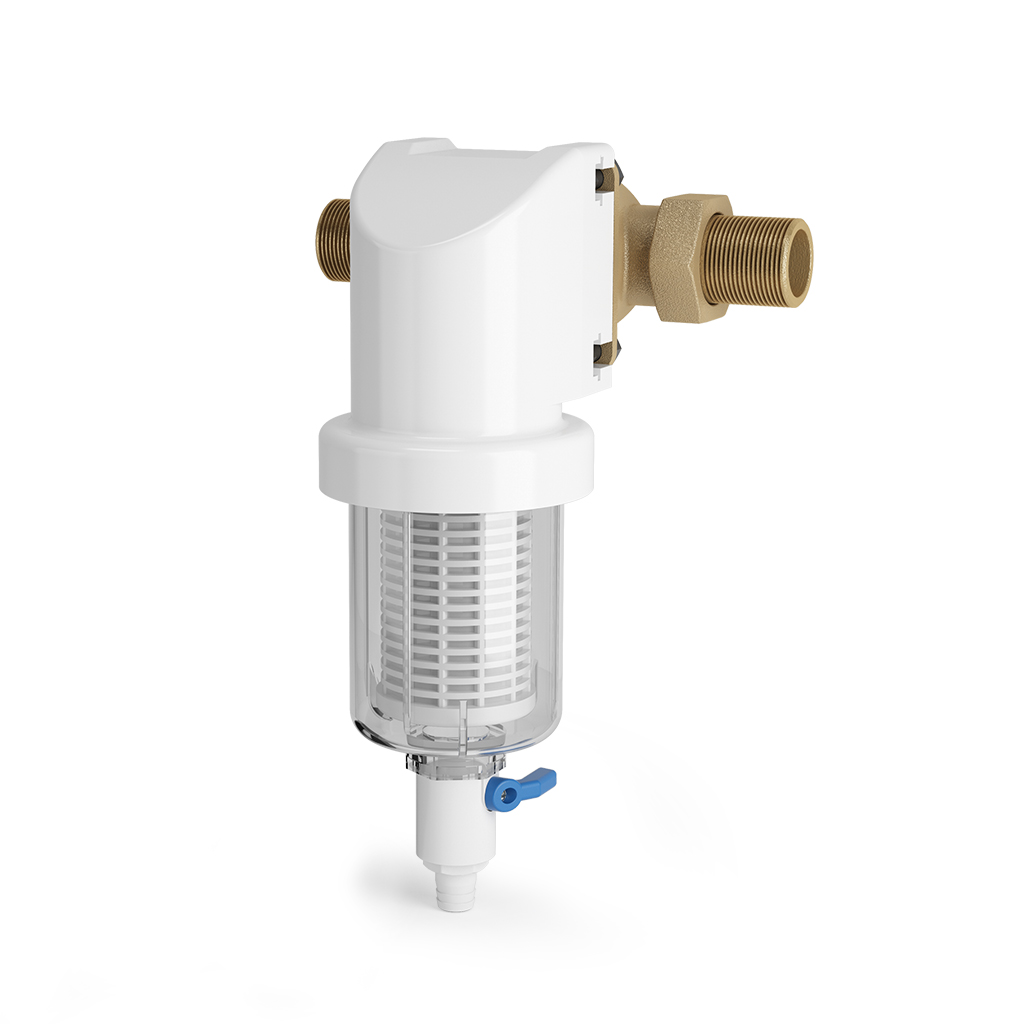 The filter guarantees perfect filtration of water rich in suspended impurities, sand, rust and other foreign bodies, suitable for domestic drinking water treatment.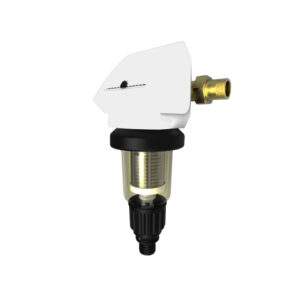 These filters are normally only to be used for finishing on civil drinking water networks and particularly inside homes. The purpose is to mechanically remove foreign bodies from the water.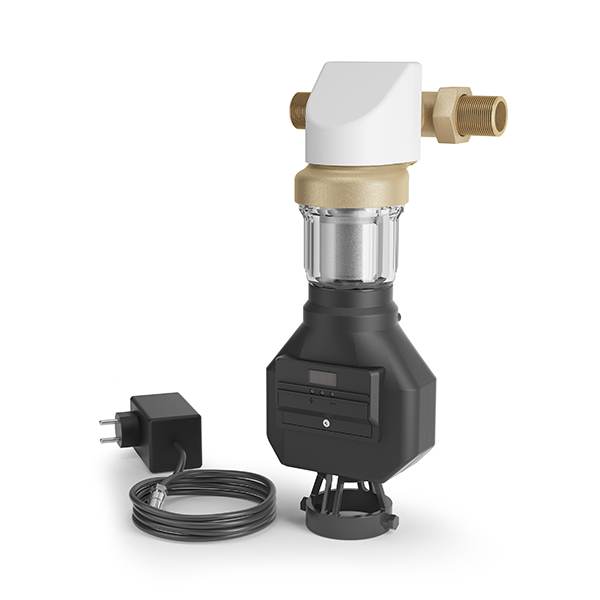 The filter is necessary to ensure perfect water filtration with minimal maintenance over time.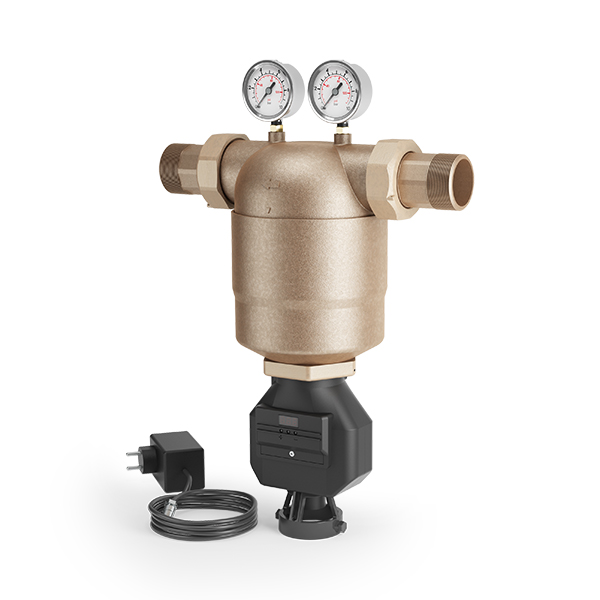 Designed to guarantee perfect water filtration at high flow rates.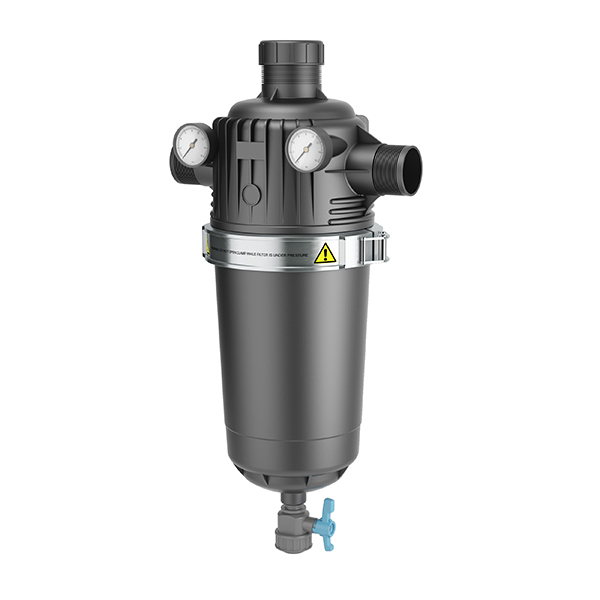 It guarantees perfect water filtration. Thanks to the super helix effect, the number of cleanings is substantially reduced.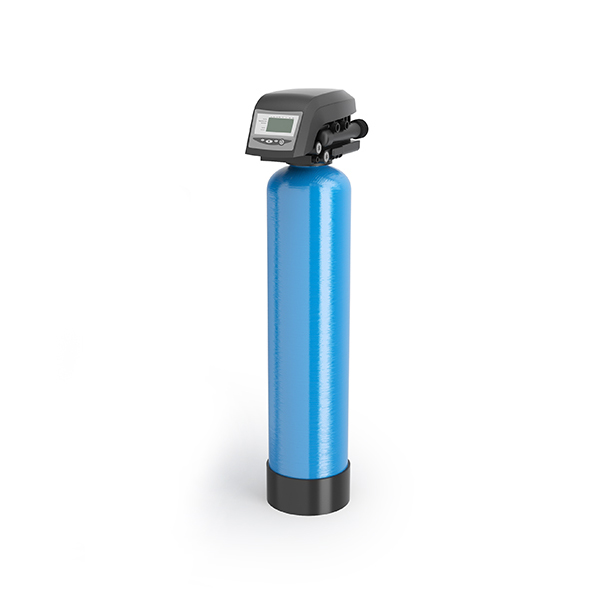 Designed to ensure water clarification. The filter is designed to reduce water turbidity and regenerates automatically.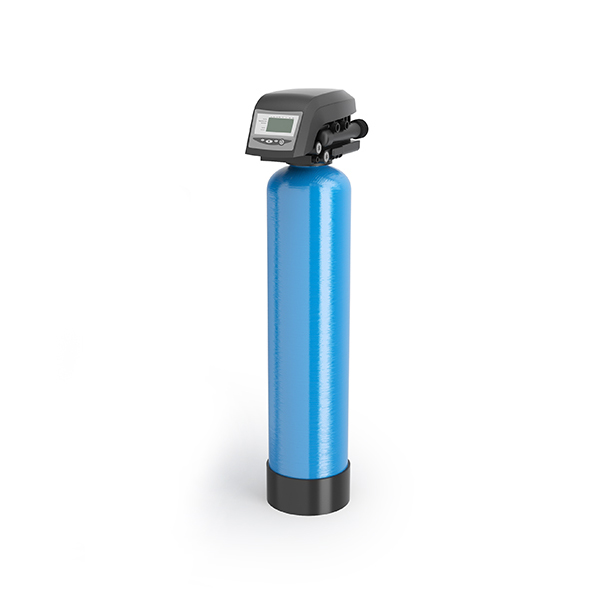 Designed to ensure the dechlorination of water. The filter is designed to reduce chlorine in the water and regenerates automatically on pre-set days.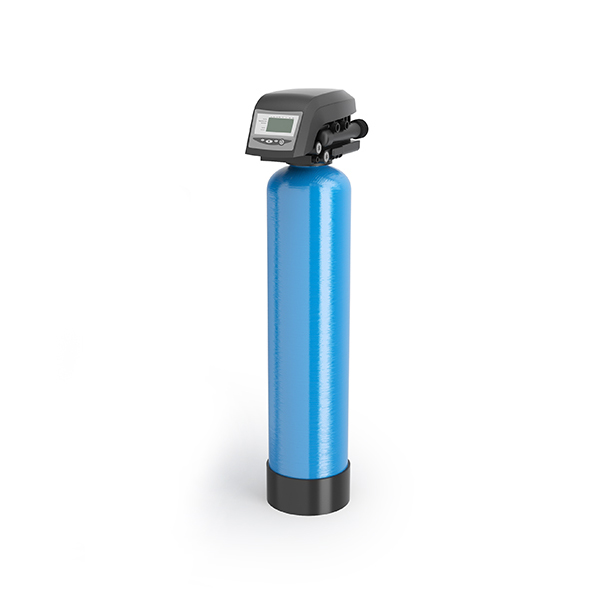 Pyrolusite is manganese dioxide that is used as a catalyst for the oxidation of iron, manganese and hydrogen sulphide in water. The filter regenerates automatically on set days.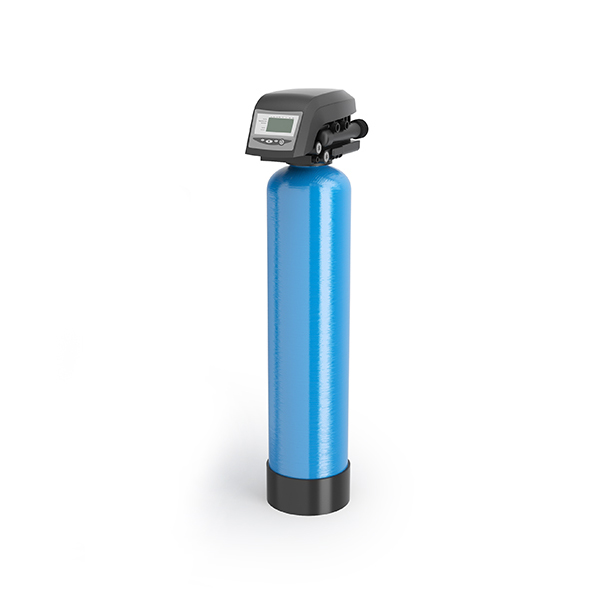 Ecomix filter a granular filter medium for water treatment, ideal for reducing organic matter and removing hardness, iron, manganese, ammonia, irrespective of pH value, anion content and chlorine presence.
Leave your details and we will contact you as soon as possible.